Leverage Your Vehicle for Quick Cash in California
Discover how your vehicle can assist you in obtaining the cash you require! At LoanCenter in California, we consider your car as collateral for your loan. But rest assured, you won't be handing over your keys to us. As long as you maintain your monthly payments, the use of your car will remain unaffected. Punctual payments even provide the added benefit of enhancing your credit bureau score.
Understanding Car Title Loans
Don't worry if your credit score isn't impressive. Your eligibility for a car title loan is not solely based on your credit history. If you own a vehicle, can demonstrate a consistent source of income, and afford repayments, you're a potential candidate for a car title loan.
Here's how it works:
The value of your vehicle factors in the loan amount you can borrow
Your car is considered collateral to secure your loan
You retain the use of your vehicle and might even enhance your credit score!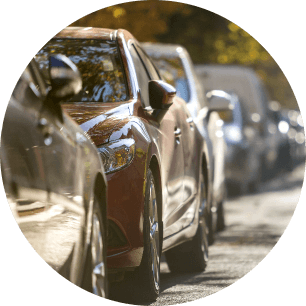 Deciphering Car Title Loans
Traditional loans consider your credit rating, financial background, existing debts, and employment status. If your financial profile is satisfactory, you receive the loan for a specific purpose.
Car title loans, or auto title loans, have a slightly different approach. Upon approval, you get the money to spend as you wish1. The loan amount you can borrow is largely dependent on your vehicle's value, rather than exclusively on your financial track record as a borrower.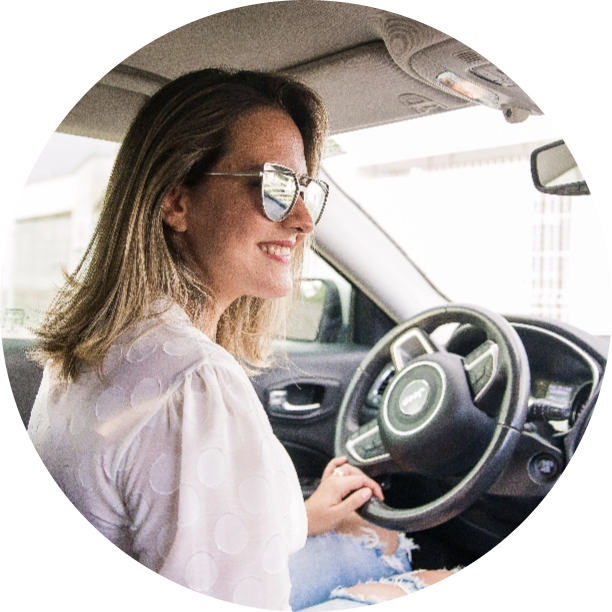 Take advantage of LoanCenter's Title Loan in California
At LoanCenter, we take a comprehensive view of the borrower's financial profile. Whether you have excellent or poor credit, we aim to provide loans suitable for all.
Here's why a LoanCenter Title Loan is beneficial:
Your vehicle serves as collateral, making it easier to qualify for the loan!
Our application process is straightforward and swift, enabling you to receive your money promptly
We offer competitive rates for car title loans, often better than our competitors.
LoanCenter is your reliable source for financial aid in California, whether you're facing tough times or simply need extra cash. Contact us now to learn how we can assist you!
Our Auto Loan Process
You may be eligible to borrow money against the equity in your car. With a car title loan, you can borrow cash by applying for a title loan. If you accept your loan offer, you will be approved for a title loan. Finding out how much you qualify for is fast, easy, and free! Find out how much you can borrow by submitting your loan application.
2
See Your Offers
Let one of our LoanCenter Loan Officers show you how much you qualify for.
3
Submit Docs
Submit all your documents and finalize your loan paperwork
4
Get Your Cash!
Receive your cash—it's
really that easy!
Efficient Tips for Swift Cash Approval
To facilitate swift approval, follow these tips:
Provide accurate loan documents for your vehicle.
Ensure you submit all required documentation with your application.
Be ready to provide proof of identification, vehicle title, and repayment ability.
These steps assist us in determining the maximum loan amount you can borrow. Once your details are received, our loan officers will contact you. You can even call us toll-free at (866) 553-3840 to find out your qualification amount. If you're happy with the proposed loan amount and wish to proceed with the car title loan application, we're here to assist you with the remaining paperwork.
Get in touch with a LoanCenter representative to know what documents are required. Prepare these beforehand to ensure swift application processing. We aim to review your application and decide on your car title loan as quickly as possible.
California, known for its stunning coastline, thriving tech industry in Silicon Valley, and the glamour of Hollywood, is also the home of LoanCenter, ready to serve its residents' financial needs.
If you want to find the LoanCenter closest to you, try using our Licensed Partner Locations tool today.
Locations
Find an authorized partner near you
What to know more?
Here are some of the articles we've written to make things a little easier to understand.