Different Kinds of Title Loans
You can use different vehicles to secure your loan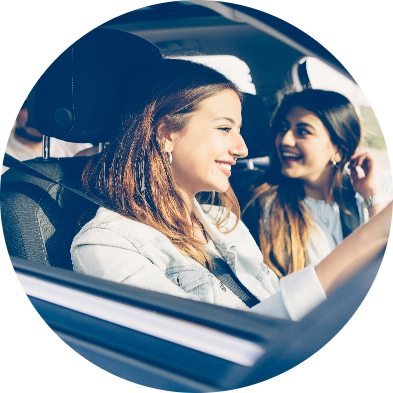 Car Title Loans
We understand that unexpected situations may demand the need for quick cash. Medical emergencies, home repairs, car repairs, and many other unpredictable situations all need immediate attention. These situations can put a big strain on your finances.
Don't stress about money problems; instead get a car title loan from Loan Center. Car title loans, also known as auto title loans, work a little bit differently than a traditional personal loan. If approved, a car title loan gives you cash to be spent at your discretion so long as it is used for legal purposes. Your vehicle value is one of the main factors that determine how much money you can borrow, rather than solely reviewing and relying on your financial history as a prospective borrower.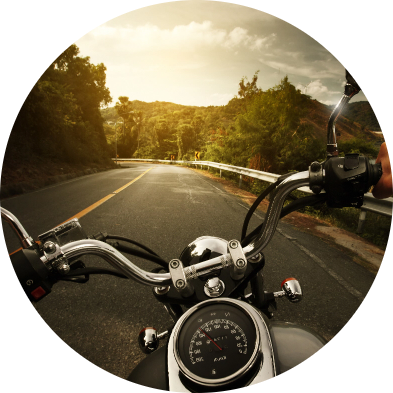 Motorcycle Title Loans
Getting a loan when you need it most can be a challenging process. Here at LoanCenter, we understand that no one plans on having an emergency, but unfortunately they can happen. If you find yourself in this predicament, a motorcycle title loan from LoanCenter is a quick option to get fast cash. A motorcycle title loan is a secured loan where you can get money using your motorcycle as collateral.
With a motorcycle title loan, you can borrow up to $4,000 in cash quickly. Our goal is to get you the cash you need as soon as possible. The terms of the motorcycle title loan are flexible and based on what suits your lifestyle. Find out today how much you can get!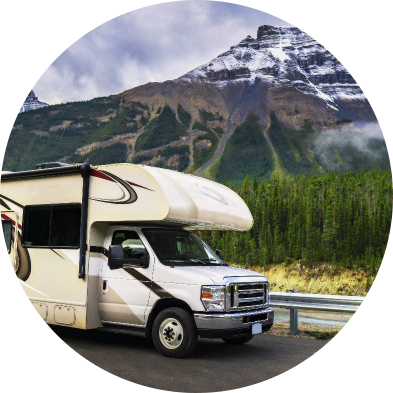 RV Title Loans
At LoanCenter, we understand how unpredictable life can be, and we want to help. You might be wondering how an RV title loan works. It works just like any other title loan; you get a loan using your RV as collateral.
You can borrow up to $4,000 with an RV title loan, depending on the value of your RV. The process is similar to that of other title loans. The process is straightforward. A lien is placed on the RV's title in exchange for a loan amount. If you make payments on time and pay your loan off, the lien is removed, and the title is returned to you. Get an RV title loan today to get the money you need, and keep enjoying the luxury of your RV.
What to know more?
Here are some of the articles we've written to make things a little easier to understand.