We Make It Easy to Get the Cash You Need
Your recreational vehicle can help you get the cash you need
Here at LoanCenter, we understand how unpredictable life can be, and we want to help. You can borrow up to $4,000 with an RV title loan, depending on the value of your RV. The process is similar to that of other title loans. One of our Loan Officers will work with you to figure out how much money you are qualified for based on the value of your RV. The Loan Officer will also work on getting you the best rate for your RV title loan depending on your situation.
How Do Title Loans Work?
You might be wondering how an RV title loan works. The process is straightforward. It works just like any other title loan; you get a loan using your RV as collateral. A lien is placed on the RV's title in exchange for a loan amount. If you make payments on time and pay your loan off, the lien is removed, and the title is returned to you. Get an RV title loan today to get the money you need, and keep enjoying the luxury of your RV!
We use your RV value to determine how much money you can borrow
We use your vehicle as a form of collateral to secure loan
You get to keep using your RV and could be improving your credit score!
When life has got you down or even if you just need some extra money to spend, Loan Center is your trusted source and here to help! Call us today and find out how we can help. We strive to beat our competitor's rates and get you the cash you need. Let us put your RV to work for you.
Benefits of a Recreational Vehicle Title Loan
At LoanCenter, we pride ourselves on helping everyone who needs a loan. No credit or bad credit, we can help. Get in touch with us today and let us assist you!
Borrow up to $4,000
Get the money you need hassle-free
Enjoy the luxury of your RV while you payoff your loan
Flexible payment terms to suit your budget
Our Auto Loan Process
Just a few simple steps to the cash you need!
1
Get Pre-Qualified
Fill out the form or give us a call at (866) 553-3840
2
See Your Offers
Let one of our LoanCenter Loan Officers show you how much you qualify for.
3
Submit Docs
Submit all your documents and finalize your loan paperwork
4
Get Your Cash!
Get the cash you need in your hands quickly4!
Locations
Find an authorized partner near you
What to know more?
Here are some of the articles we've written to make things a little easier to understand.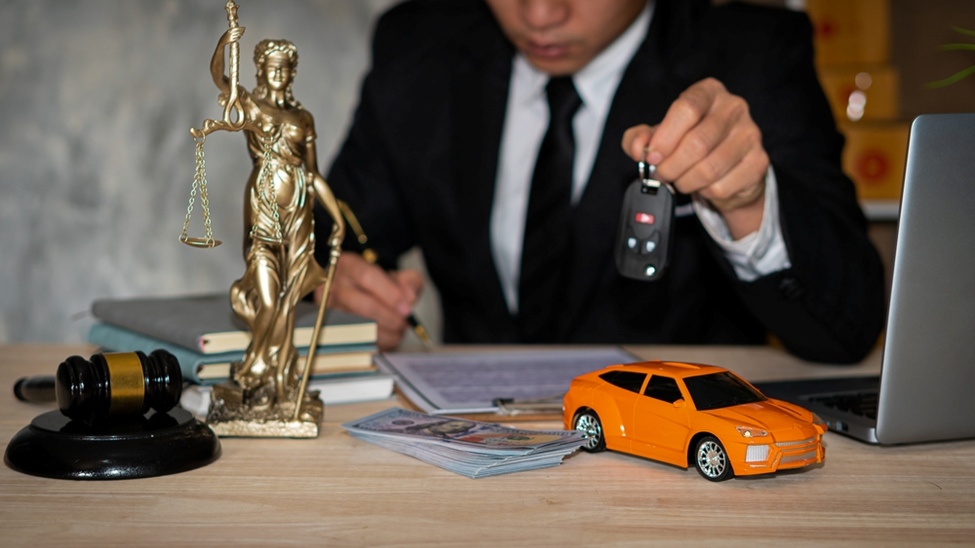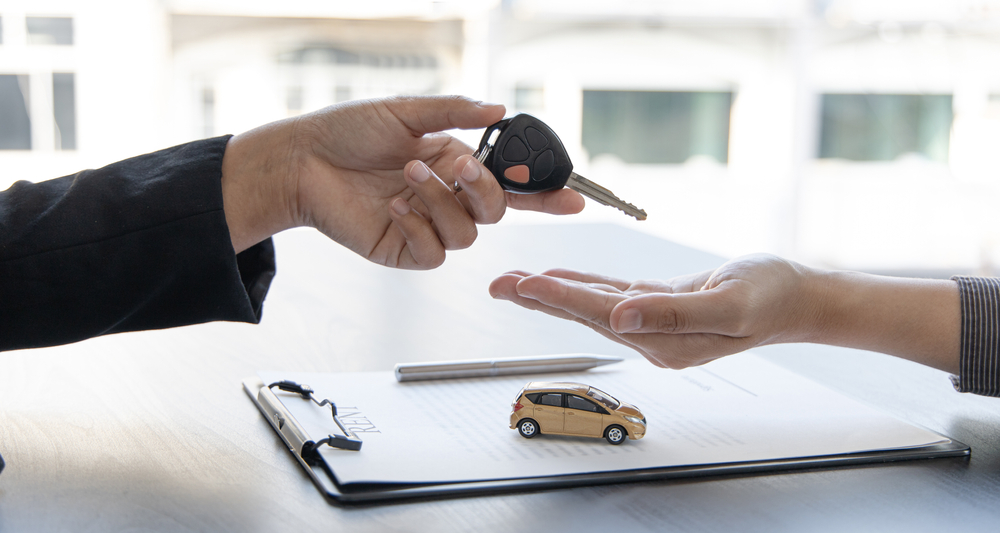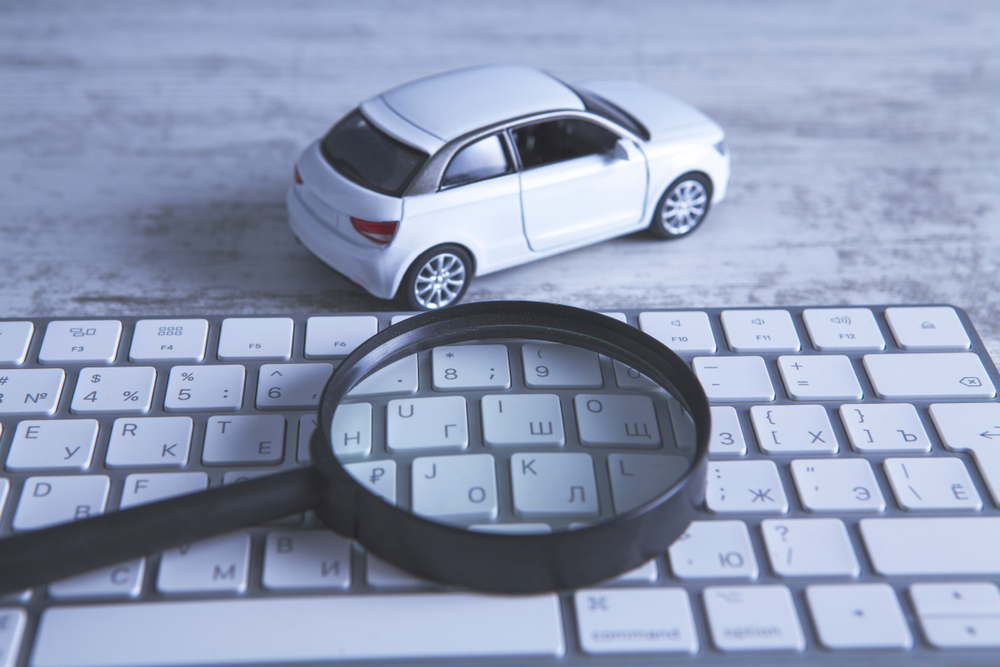 1Funds received must be used for legal purposes only.
2We report to the major credit reporting agencies. A good payment history with us may help raise your credit score and make it easier for you to borrow money in the future.
3Loan approval is subject to meeting the lender's credit criteria, which include demonstration of ability to repay the loan. Not all applications will be approved.
4Funding time is based on the time from final approval following receipt and review of all required documents and signing, prior to 3PM PST on a business day.