LoanCenter RV Title Loans
Here at LoanCenter, we understand how unpredictable life can be, and we want to help. You might be wondering how an RV title loan works. The process is straightforward. It works just like any other title loan; you get a loan using your RV as collateral. A lien is placed on the RV's title in exchange for a loan amount. If you make payments on time and pay your loan off, the lien is removed, and the title is returned to you. Get an RV title loan today to get the money you need, and keep enjoying the luxury of your RV.
How Do I Get Access to a RV Title Loan with LoanCenter?
You can borrow up to $4,000 with an RV title loan, depending on the value of your RV. The process is similar to that of other title loans. One of our Loan Officers will work with you to figure out how much money you are qualified for based on the value of your RV. The Loan Officer will also work on getting you the best rate for your RV title loan depending on your situation. At LoanCenter, we pride ourselves in helping everyone who needs a loan. No credit or bad credit, we can help. Get in touch with us today, and let us assist you:
Give us a call at (866) 553-3840
Discuss your needs with a trusted LoanCenter Loan Officer
Find out how much money you can get out of your RV
Sign and submit all your paperwork
Receive your cash immediately
Call us today and find out how we can help. We strive to beat our competitor's rates and get you tLet us put your RV to work for you. Call us today and find out if an RV title loan is right for you. If you have a motorcycle, you can use your motorcycle as collateral as well.
RV Title Loan Benefits:
Get the money you need hassle-free
Enjoy the luxury of your RV while you payoff your loan
Borrow up to $4,000
Flexible payment terms to suit your budget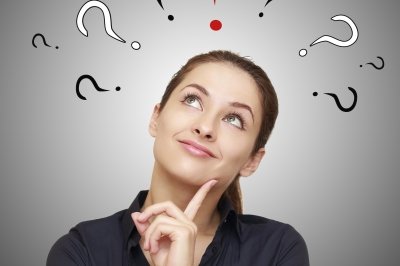 Head over to our Frequently Asked Questions and get all the answers you need.
LOCATIONS
FIND AN AUTHORIZED PARTNER NEAR YOU
Enter your city or zip code
Searching Dealers