Find Vehicles
Near You
You have been prequalified for the vehicles below. Due to possible differences in the suggested vehicle price and the above pre-qualification, the payment amount, term, APR, and down payment may not be the same as the original pre-qualification.
See More Vehicles
The vehicles listed in the browse vehicle section may fall outside of your original pre-qualification
Get the Right Auto Loan for You
Whether you're in the market for a new or used car, finding the best financing option is an important part of the process. By choosing the right type of loan, it could potentially save you money, alleviate your financial stress, and allow you to have more options to pick the right car for you.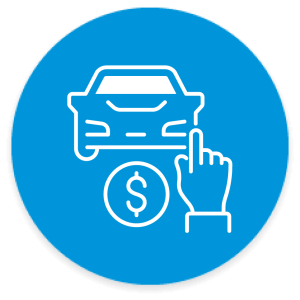 Customize your auto loan to fit your current financial situation
LoanCenter makes it easy to customize your auto loan to fit your current financial situation:
To minimize the stress on your monthly budget, you can choose to have the lowest possible monthly payment.
To save the most money in the long run, you can choose to have the lowest APR possible.
To get the most options for the cars you can select, you can choose the largest loan possible.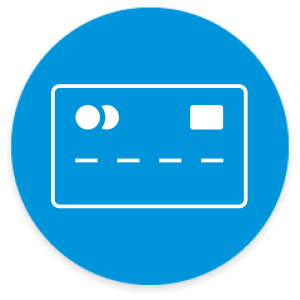 Auto loans are an excellent way to build and improve your credit score
If you make your payments on time, your credit report will label your car loan as current. Payment history is an important factor which determines your credit score, so having an auto loan can potentially play a huge roll in raising your credit score.
Our Dealer Purchase Auto Loan Process
1
Get Pre-Qualified
See customized loan options in seconds through our secure loan application process.
2
See Your Offers
Choose the loan structure that fits your needs. You can adjust your loan later using our customer portal.
3
Optional Vehicle Products
Protect your vehicle and pocketbook a GAP waiver and/or a warranty coverage
4
Select Your Vehicle
Browse our inventory and find a car that is pre-qualified for the loan options that you selected.
5
Buy your Car
Take your pre-qualification voucher to the dealership to get your new vehicle.
Avoid Spending Hours at the Dealership
Find the perfect vehicle before setting foot on the lot!
Not only can LoanCenter help you choose a great deal on an auto loan, we can help you find your next car. LoanCenter has partnerships with over 30,000 auto dealerships, with a large portion of that inventory available to view right here.
Start by choosing your financing options, or by choosing your vehicle—the option is yours. By financing an auto loan before visiting the dealership, you can have the peace of mind that you chose the right loan for your situation, all from the convenience of your home.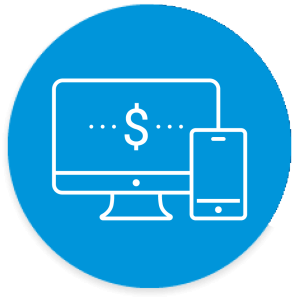 Easily find the best vehicle for you—all from the comfort of your home
Car shopping doesn't need to be hard! With LoanCenter, you can find the car of your dreams all from the comfort of your home.
Monthly Payment Calculator
Quickly calculate how much you could spend each month for your car!
×
Please complete all required fields.
Your monthly payment would be
$ 234.27
Monthly Payment*
*Calculations provided here are examples only. Actual loan amount will be determined upon application.
Locations
Find an authorized partner near you
Want to know more?
Learn more about how you can manage your finances