Don't let high monthly payments weight you down
LoanCenter is the place to go to when you want those high monthly payments reduced. We've helped thousands of people lower their monthly payments, and we can help you as well. We believe that your financial stability should be based on more than just a credit score, and we pride ourselves in helping all types of customers. If you already have a car title loan and feel that you are paying too much, let us see if refinancing your car title loan can help. We will look at different options to refinance your car title loan and try to find you a lower rate.
You've got nothing to lose and have a lot of money to save! Find out if car title loan refinance is right for you.
Our Process is Simple
1
Fill out and submit the form or give us a call at (866) 553-3840
2
Give your current loan information to a friendly Loan Officer
3
Let a Loan Officer show you how much you can save per month when you refinance.
4
Send in all the necessary documents and items the Loan Officer needs.
5
Start enjoying lower payments.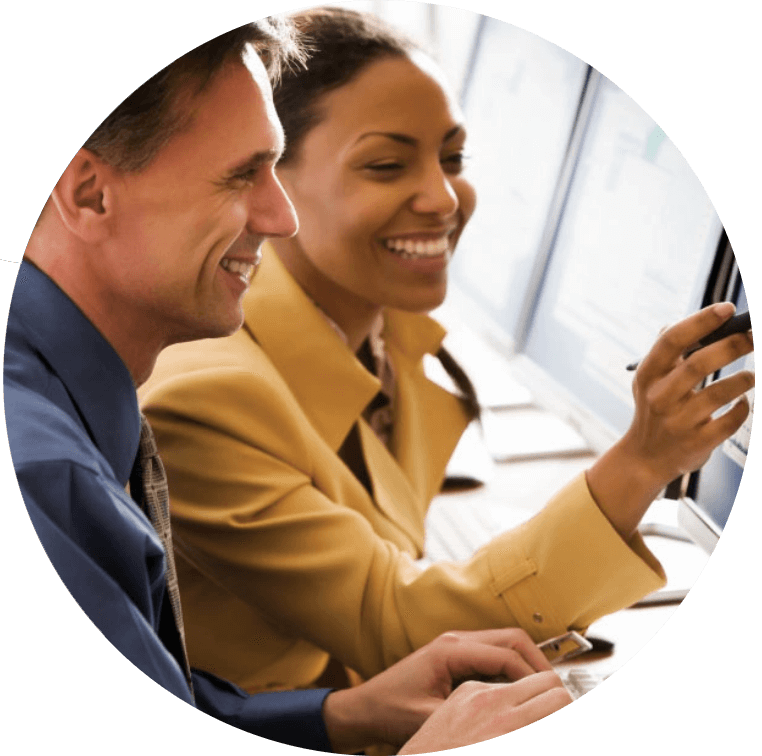 Benefits of Refinancing Your Title Loan through LoanCenter
Here at LoanCenter, you are our number one priority. We will work to give you fast approvals with your current credit as a small factor, and your ability to repay. You will have trusted Loan Officers, with many years of experience getting you the best rate possible, so you can start saving today. LoanCenter is the way to go to refinance your car title loan, motorcycle title or RV title loan.
Reasonable interest rates
Lower your monthly payments
No pre-payment penalties
Don't wait any longer—refinancing your auto loan is the smart decision. Pay less by refinancing today!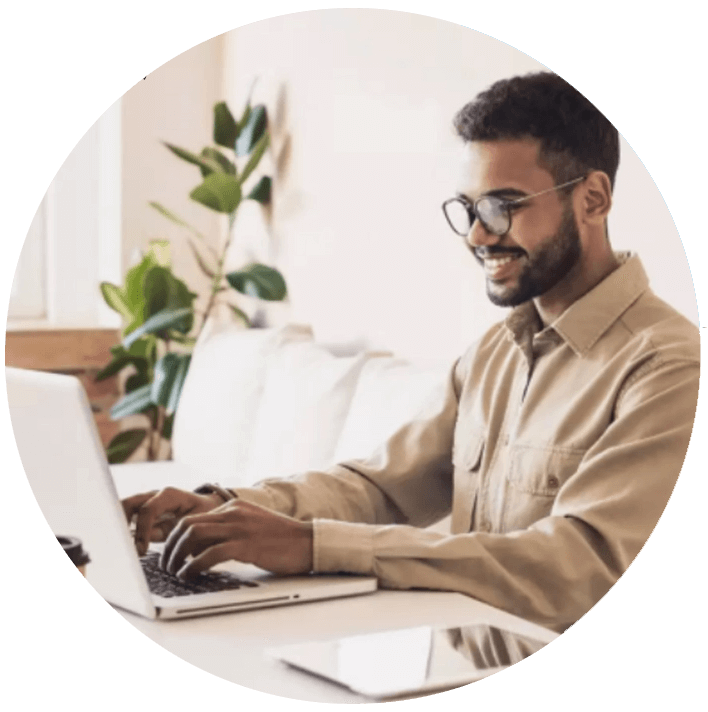 How Can I Refinance My Car Title Loan with LoanCenter?
At LoanCenter, we understand that in the case of an emergency we don't always get to choose where we get quick cash from. If you currently have a car title loan and feel your interest rate or monthly payment is through the roof, let one of our friendly Loan Officers help you. The process is simple, and by answering a couple of questions and providing one of our loan officers some basic information, we can tell you how much you can start saving.
Want to know more?
Here are some of the articles we've written to make things a little easier to understand.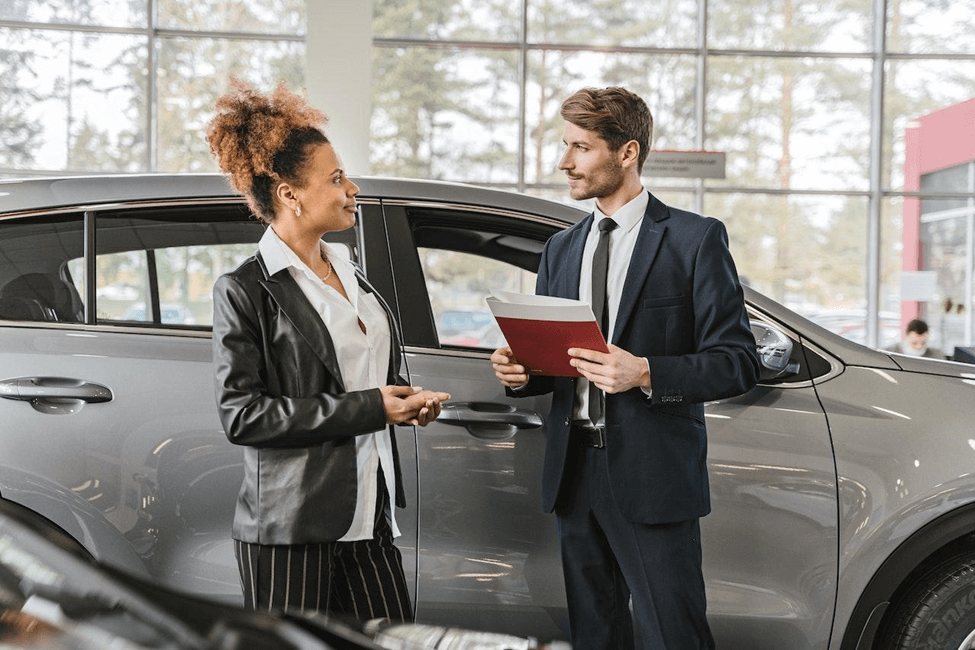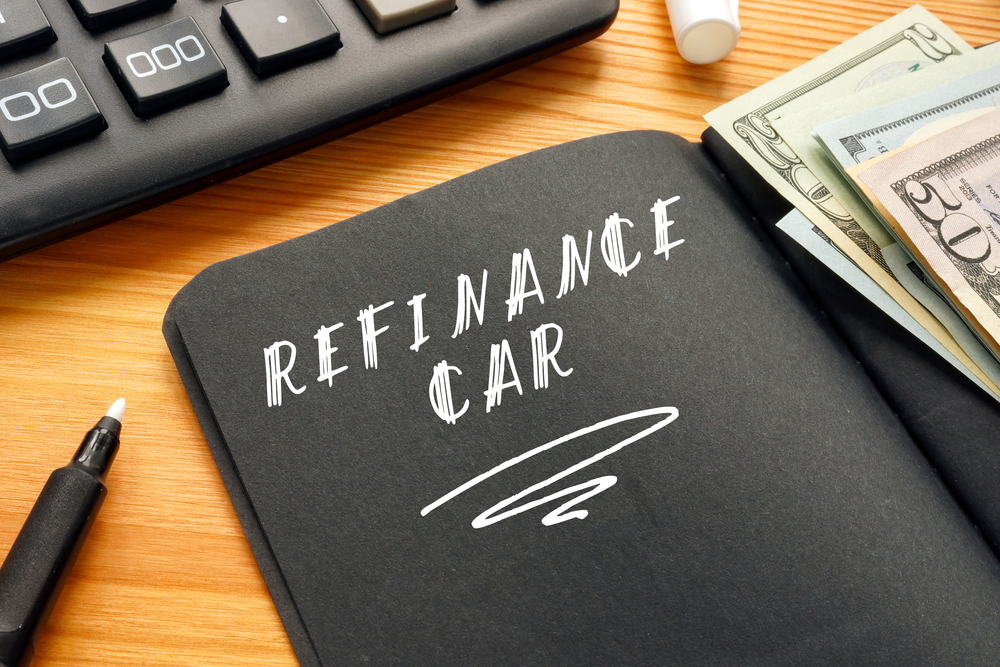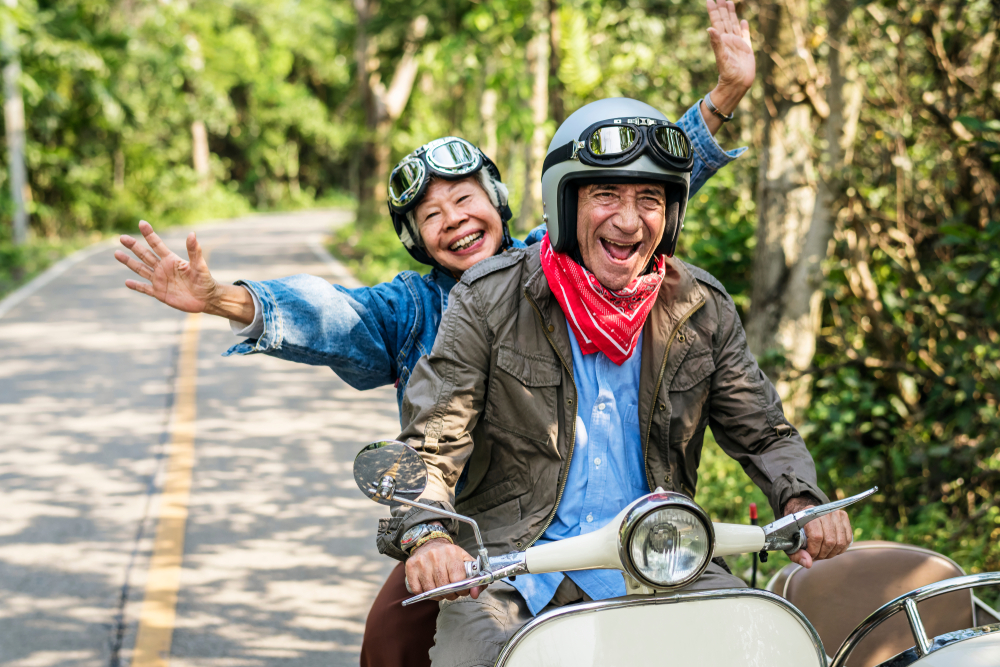 FAQ
What are the restrictions on refinancing?
You must refinance the full payoff amount of your existing auto loan subject to our minimum loan amount of $2,510 and our maximum loan amount of $50,000, depending on the state. We do not offer cash-back refinancing or lease buyouts.
For more questions and answers, head to our Frequently Asked Questions page.