Find Your Vehicle
Vehicles Near You
You have been prequalified for the vehicles below. Due to possible differences in the suggested vehicle price and the above pre-qualification, the payment amount, term, APR, and down payment may not be the same as the original pre-qualification.
Browse Vehicles +
The vehicles listed in the browse vehicle section may fall outside of your original pre-qualification

Lending Your Way
LoanCenter's mission is to transform the way you borrow money. LoanCenter helps you access many different types of loans from one trusted lender while customizing your financing options from the comfort of your home. The application process is easy, personable, and instant without affecting your credit score.

You're in the Driver's Seat!
Auto Loans
LoanCenter puts in control of your entire auto shopping experience. Compare auto loan options and browse thousands of pre-qualified vehicles from of over 30,000 auto dealers. LoanCenter is confident we can help you find the right car at the right loan structure. Get pre-qualified today without hurting your credit score.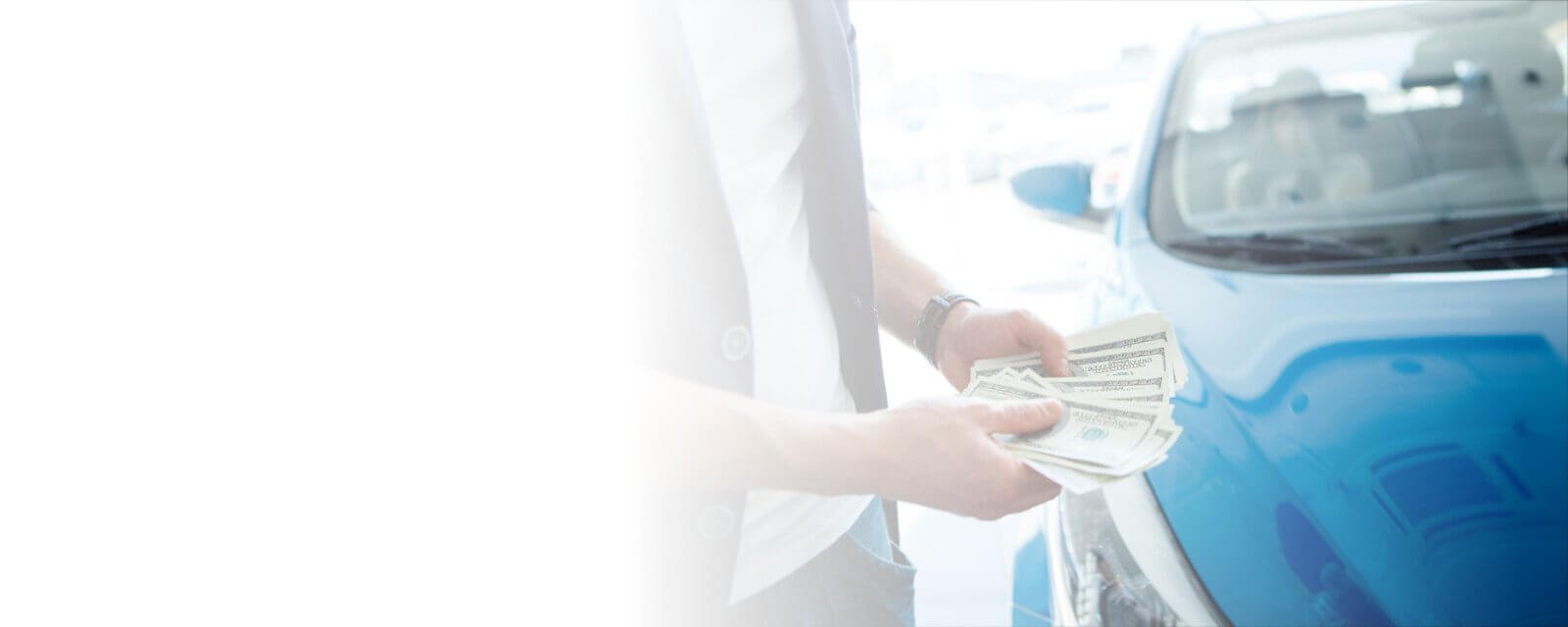 Need Cash Fast?
Title Loans
Are you in a situation where you are in need of urgent cash and own a car? You might be eligible for a Title Loan. You can borrow between $2,510 and $50,000* against the equity of your vehicle. Since the vehicle is being used as collateral you might be eligible to borrow money even if you have less than stellar credit. Apply for a car title loan online, visit one of our title loan locations, or click learn more for more information.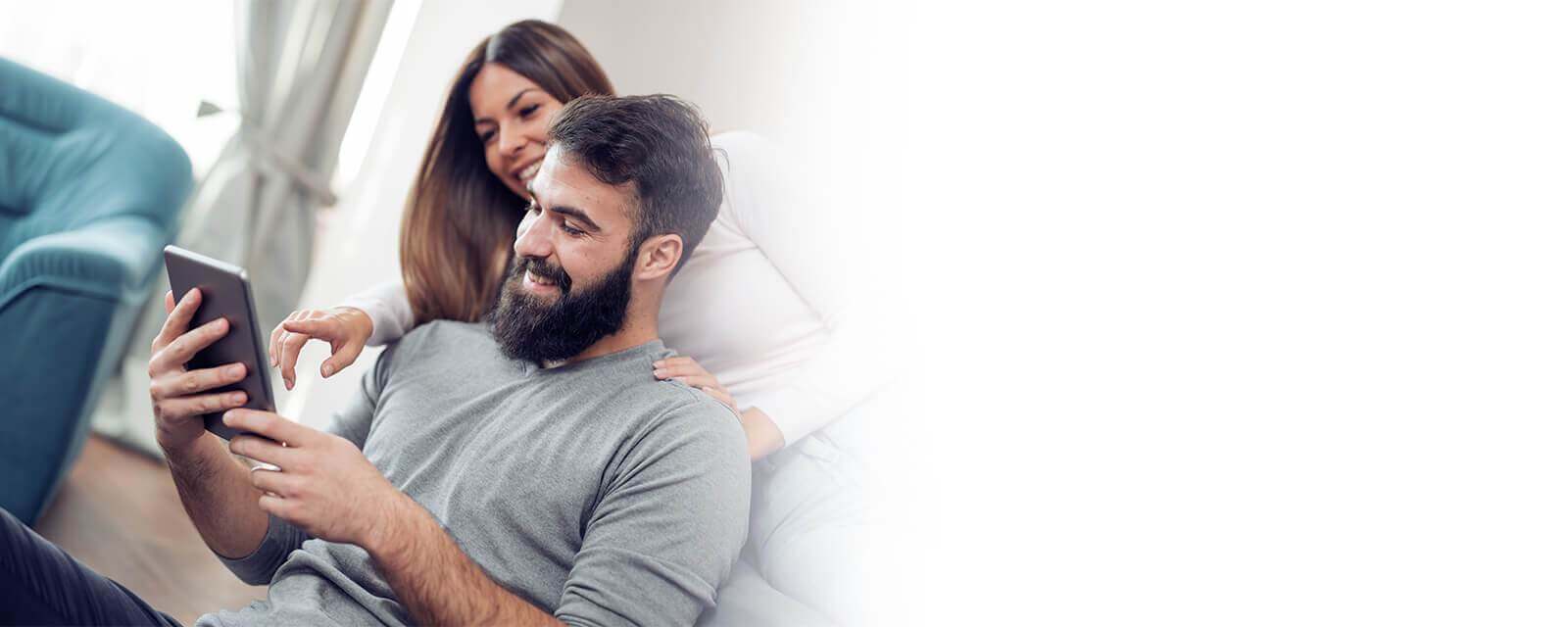 Refinance your existing Car or Title loan!
Refinance
If you have an existing auto loan or title loan and you want to see if you are eligible to lower you monthly payments, get a better interest rate, or even borrow additional money, than LoanCenter is here to help. LoanCenter offers Auto Loan Refinancing and Title Loan Refinancing. Our process is easy, simply apply online or give us a call and a Loan Officer will guide you through the application process. Once your pre-qualified, the balance of your loan will be paid off with your previous lender, and you could have a loan with the new terms for the remaining balance
Payment Calculator
Use the Payment Calculator to determine the monthly payment of your loan. The links below will provide you examples of different loan structures to get you started. These are just examples, actual loan amount will be determined upon application.
Estimate your Monthly Loan Payment
---
Enter the loan amount, loan term, APR, and down payment in the fields to calculate the monthly payment.
---
Estimate your monthly loan payment
This tool can help figure out how much you might spend each month for your car.
---
Your monthly payment would be
$ 234.27