All the Financing You Need in One Place
Risk Free
Getting pre-qualified doesn't affect your credit score.2 Easily and securely find out what rates you can get.
Effortless Process
We have made the loan process as convenient as possible for you. Get an offer in just 3 steps.
We're leveraging the latest technology to help you
You'll be done fast—seriously.
Great Customer Service
The loan agent and processor were both very professional and helpful. They both were concerned about making sue messages were getting through and that I was able to do what needed to be done. The funding was super quick as well. I am very impressed with the quality of service.
See Christopher's full review
Great Customer Service
My experience was great! I would recommend to anyone , easy process and received my money quickly
See Andrea's full review
Great Customer Service
I am a returning customer to Loan Center and as before their simple, easy application process got me the money I needed all in the same day. I started the application online at around 10am and received my money by 4pm in the afternoon. It doesn't get any better than that! The staff is always...
See Victor's full review
Our Latest Articles
Learn more about how you can manage your finances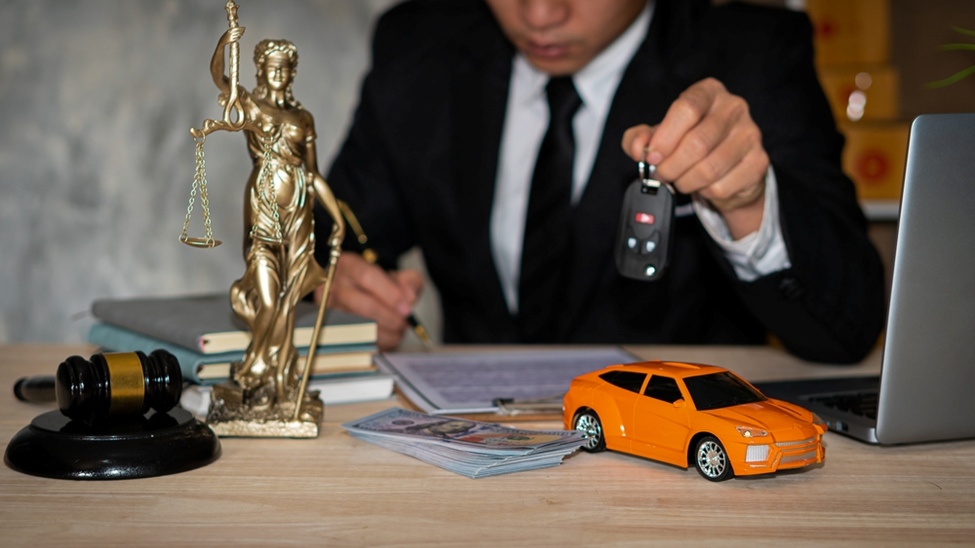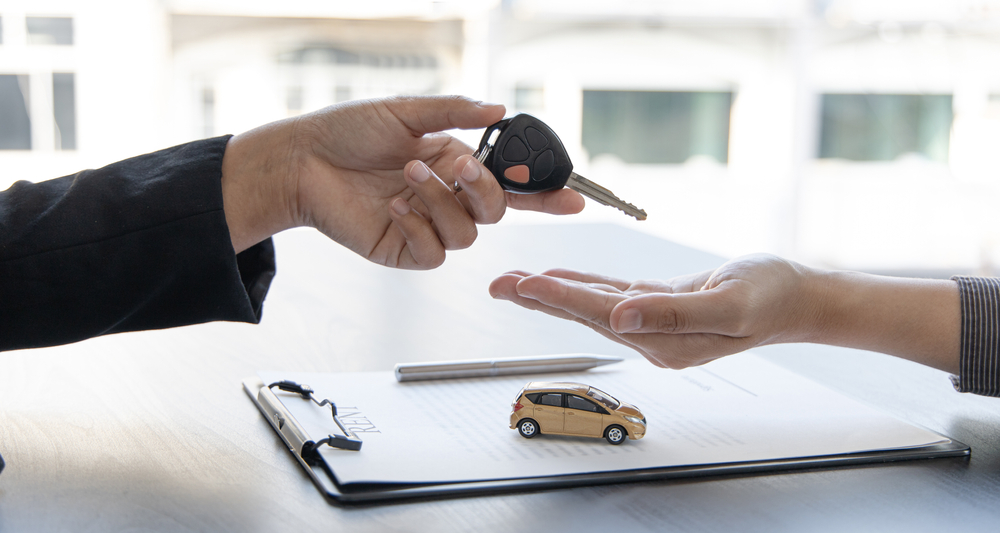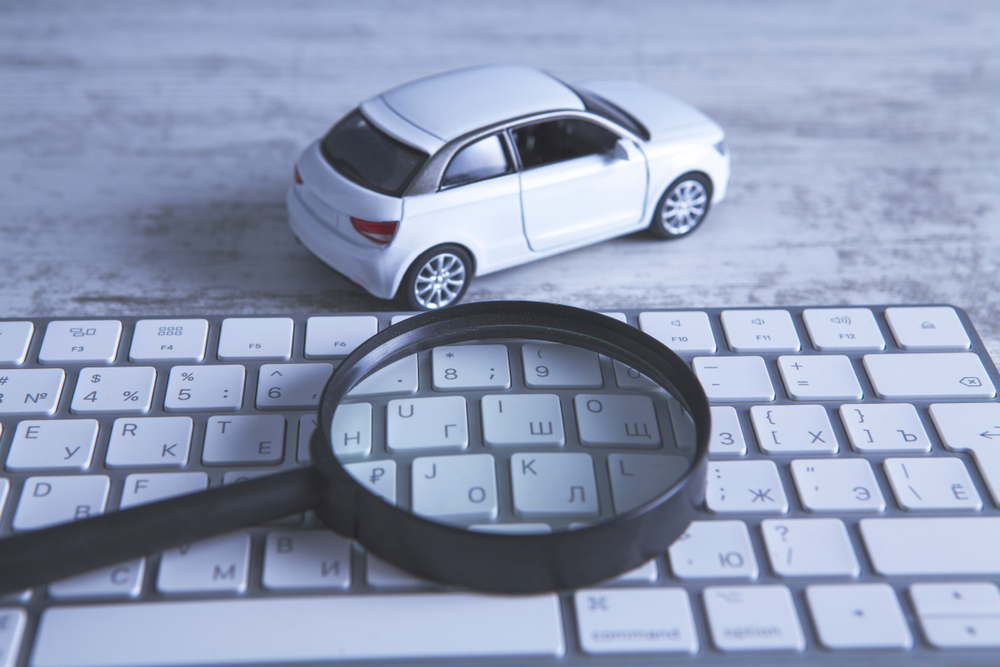 1 Loan approval is subject to meeting lender's credit criteria, which includes a demonstration of your ability to repay the loan. Not all applications will be approved.
2 When you submit your information, we check your credit report. This initial (soft) inquiry will not affect your credit score. If you select a loan offer and proceed with your application, we do another (hard) credit inquiry that will impact your credit score. If you take out a loan, repayment information will be reported to the credit bureaus.