Unlock the Potential of Your Vehicle in Michigan
Your automobile can be instrumental in securing the funds you need! Here at LoanCenter, we leverage your car as collateral, assuring the loan's security. Using your vehicle as collateral doesn't mean you'll lose your driving privileges. As long as you stay up-to-date with monthly payments, you'll maintain car ownership. Moreover, punctual payments positively reflect on your credit bureau score.
Understanding Title Loans in the Great Lakes State
Credit score isn't the be-all and end-all for loan eligibility, making title loans an excellent option for those with less-than-perfect credit ratings. If you own a vehicle, can prove income, and demonstrate an ability to repay, you may be eligible for a car title loan.
Here's how it works:
We consider your car's value to figure out your borrowing capacity.
By utilizing your vehicle as collateral
you retain ownership and could potentially enhance your credit score!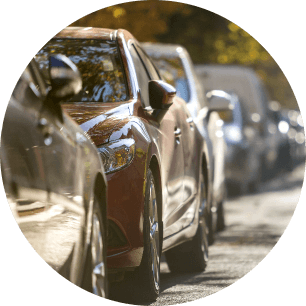 Unveiling Car Title Loans
Most loans operate similarly. A lender scrutinizes your credit score, financial history, existing debts, and employment records to gauge if you're a trustworthy borrower. If approved, the lender extends the funds for a specific purpose.
Conversely, car title loans grant you the freedom to spend the cash as you see fit. Unlike traditional loans, car title loans primarily depend on the value of your automobile rather than entirely relying on your financial history.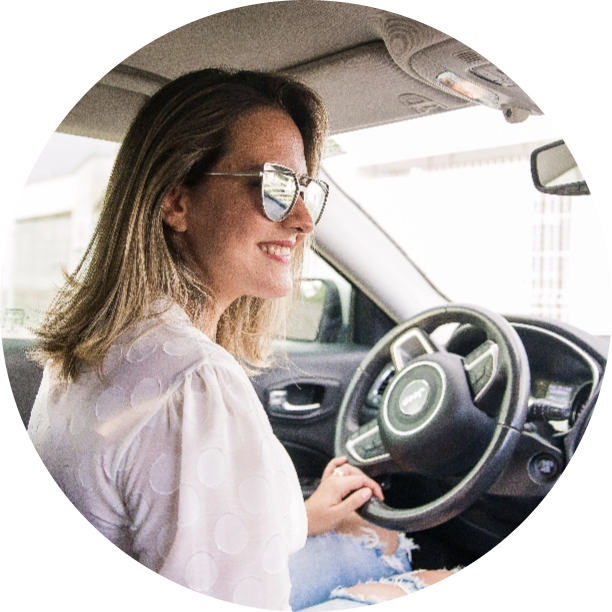 Benefits of Securing a LoanCenter Title Loan in Michigan
At LoanCenter, we focus on the broader financial picture of a borrower. Good credit, bad credit, we strive to make loans accessible to all. Being a Michigan resident, you are eligible for exclusive benefits such as:
Easy qualification process as your vehicle acts as loan security.
Quick application process ensuring rapid money disbursal.
Competitive rates, often lower than what rivals offer.
Whether it's a financial emergency or you need a bit of extra cash, Loan Center is your reliable provider in Michigan. Reach out to us today and learn more about our offerings. We aim to surpass our competition by offering the best rates. Allow us to help you put your vehicle to productive use.
Our Auto Loan Process
You may be eligible to borrow money against the equity in your car. With a car title loan, you can borrow cash by applying for a title loan. If you accept your loan offer, you will be approved for a title loan. Finding out how much you qualify for is fast, easy, and free! Find out how much you can borrow by submitting your loan application.
2
See Your Offers
Let one of our LoanCenter Loan Officers show you how much you qualify for.
3
Submit Docs
Submit all your documents and finalize your loan paperwork
4
Get Your Cash!
Receive your cash—it's
really that easy!
Accelerate Your Cash Approval Process
To expedite your approval process:
Provide accurate documents about your vehicle.
Submit all necessary documentation alongside your application.
Typically, proof of identification, vehicle title, and evidence of income are required.
Our loan officers will contact you once your information is received. Alternatively, you can call us toll-free at (866) 553-3840 to find out your borrowing eligibility. If you're happy with the loan amount and wish to proceed with the car title loan application, your loan officer will guide you through the remaining paperwork. Engage in a discussion with a LoanCenter representative to understand the necessary documents needed. Begin assembling these documents now for a seamless application submission. Our team aims to review and make a credit decision on your car title loan application as swiftly as possible.
If you want to find the LoanCenter closest to you, try using our Licensed Partner Locations tool today.
Locations
Find an authorized partner near you
What to know more?
Here are some of the articles we've written to make things a little easier to understand.