Auto Title Loans in West Valley City, UTAH
GET FAST CASH NOW
Auto Title Loans in West Valley City, Utah
When you need funds quickly in the West Valley City area, it's easy to feel as if you have no hope and nowhere to get help. Thankfully, however, you do have resources if you possess a car.
When you possess an automobile with a title in your name, you have a form of equity to look to. Simply apply for a title loan to see if you qualify. Title loans, in case you're not familiar with the concept, are loans offered through lenders like LoanCenter and its lending partners that are provided to borrowers who are willing to agree to offer their vehicle titles as loan security, making these loans easy to come by.
How to Qualify for an Auto Title Loan
Here at LoanCenter, we understand that unexpected situations can arise and there is a demand for quick cash. Whatever situation you are in, LoanCenter may be able to help. Title loans can be easier to qualify for because your vehicle is used as collateral for the loan. We use your vehicle value to determine how much money you can borrow.
The title loan qualification process works similar to other loans. First, LoanCenter will pull a credit report—we will view your financial history and outstanding debts—and view your employment record to determine if you would be a trustworthy borrower.1 If you do get approved, you could receive your loan funds quicker than you'd expect. We understand that many of our borrowers are in a hurry, so we prefer not to waste time when it comes to getting you your money.
Raise Your Credit Score
Since we don't rely heavily on credit scores, we end up lending to a lot of people who have less than perfect credit. The nice thing about that, however, is that their credit may improve by the end of the loan term.
When you make your loan payments as agreed upon, that information may be passed down to the credit bureaus. This, in turn, may help to improve your credit. And, when you pay off the loan, that ending payment may have an effect on your credit score as well. An improved credit score can possibly open you up for more types and lines of credit in the future, and so if a title loan may help improve your credit score, it may benefit you both in the short-term and the long-term.
What sum can I obtain with a car title loan?
Typically, you can borrow up to the full amount of your car's value, minus any amount already owed or borrowed against the vehicle.
How many days does it take to get the loan money?
Once the paperwork is completed and approved, you may be able to receive your money quicker than anticipated.
LoanCenter invites you to take the beginning steps right now. The sooner you apply, the sooner you can have the money you need.2
1 Loan approval is subject to meeting the lender's credit criteria, which include demonstration of ability to repay the loan. Not all applications will be approved.
2 Please refer to Disclaimer 1.
Store Locator > Utah > West Valley City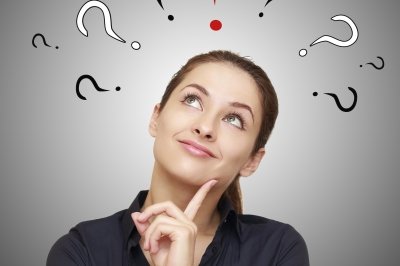 If you have questions, we have answers. Head over to our Frequently Asked Questions.
---
Find a Location by City