Transform Your Car into a Cash Generating Asset in Utah
Whether you're in Salt Lake City or Provo, your automobile could help you secure the funds you're in need of! LoanCenter allows you to use your automobile as collateral in securing a loan, enabling you to keep your car and potentially boost your credit score by making timely payments.
How Does The Title Loan Process Work?
Regardless of your credit score, you could be eligible for a car title loan provided you own a vehicle, can prove your income and your capability to repay the loan. The process involves leveraging your vehicle's worth to determine how much you're eligible to borrow. Your vehicle serves as collateral, but you retain usage while repaying the loan.
The value of your vehicle is used to determine the amount you can borrow.
Your car acts as collateral to guarantee the loan.
It's a great way to unlock the value of your car whilst potentially improving your credit score!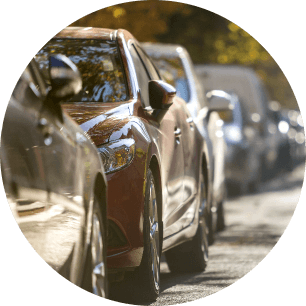 What Are Car Title Loans Anyway?
While conventional loans examine your credit history, financial background, existing debts and employment records, car title loans do it differently. Upon receiving approval for a car title loan, you receive cash for discretionary spending.
Your vehicle's worth is a key determinant in the amount you're allowed to borrow, unlike the traditional method where your financial history is the only consideration.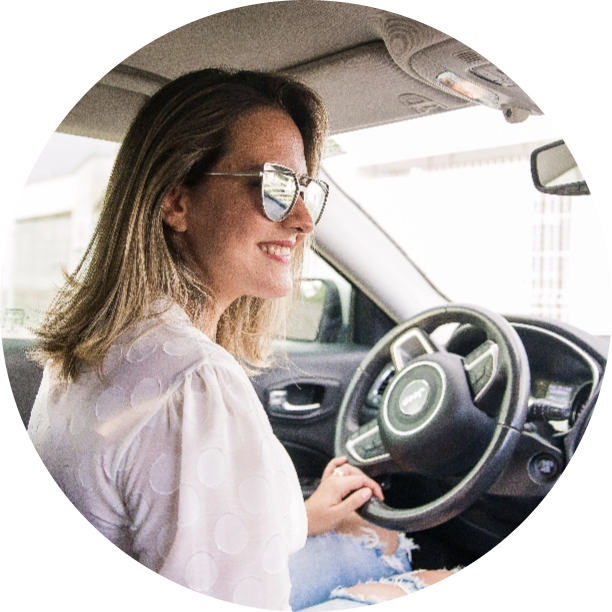 Why Choose a LoanCenter Title Loan?
At LoanCenter, we cater to a wide range of credit scores, providing loans to both poor and excellent credit holders. Our title loans are easily accessible since your vehicle is used as collateral. The application process is quick and straightforward, and funds can be received rapidly.
We offer competitive rates for car title loans, typically lower than our competitors. Whether you're hit by unexpected events or need extra cash, LoanCenter is your dependable source for financial aid! Contact us and find out how we can assist. We aim to offer the most competitive rates and help you get the cash you require. In Utah, let your automobile work for you.
Our Auto Loan Process
You may be eligible to borrow money against the equity in your car. With a car title loan, you can borrow cash by applying for a title loan. If you accept your loan offer, you will be approved for a title loan. Finding out how much you qualify for is fast, easy, and free! Find out how much you can borrow by submitting your loan application.
2
See Your Offers
Let one of our LoanCenter Loan Officers show you how much you qualify for.
3
Submit Docs
Submit all your documents and finalize your loan paperwork
4
Get Your Cash!
Receive your cash—it's
really that easy!
Tips for Rapid Application Approval
Ensure that your vehicle documents are precise and accurate. Immediately submit the necessary paperwork alongside your application. Typically, proof of identification, vehicle title, and evidence of repayment ability are required. This helps us in determining the maximum loan amount. Our loan officer will reach out to you once we receive your details. Alternatively, you can reach us toll-free at (866) 553-3840 to ascertain the amount you qualify for.
If you're content with the loan amount and want to proceed with the application, our loan officer will guide you in completing the remaining paperwork. Consult a LoanCenter representative to find out the documents needed for submission. Begin collating these documents to apply swiftly. This aids our team in promptly reviewing and deciding upon your car title loan application.
If you want to find the LoanCenter closest to you, try using our Licensed Partner Locations tool today.
Locations
Find an authorized partner near you
What to know more?
Here are some of the articles we've written to make things a little easier to understand.