Explore the Potential of Your Car in Indiana
Unlock the financial potential of your vehicle right here in Indiana, with LoanCenter. By using your vehicle as a type of collateral, we can help you secure the loan you need. The beauty of this process is that you don't need to surrender your car keys to get the loan. As long as you maintain your monthly payments, you can continue using your vehicle. Plus, consistent on-time payments have the potential to boost your credit score.
Car Title Loans: How do They Operate?
The beauty of car title loans is in their eligibility requirements. If you own a vehicle, have a steady source of income and can demonstrate your repayment ability, you could qualify for a car title loan.
Here's how it works:
The value of your vehicle acts as a determining factor in how much you can obtain as a loan.
utilize your car as security for your loan
The benefits of this type of loan are that you still get to use your car, and it could improve your credit score!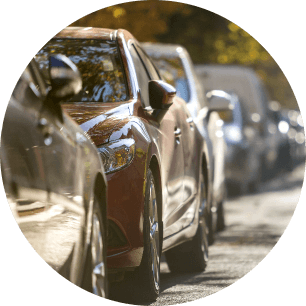 Understanding Car Title Loans
While most loan processes review your financial history, credit score, employment record, and existing debts to determine your creditworthiness, car title loans take a slightly different approach. Once approved, a car title loan allows you the freedom to use the loan for any purpose1. The loan amount largely depends on the value of your car, instead of your financial history.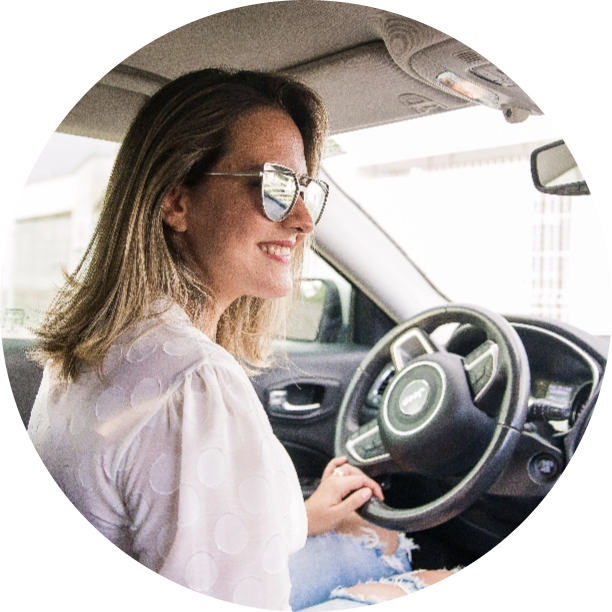 The LoanCenter Difference in Indiana
At LoanCenter, we understand that each borrower has a unique story, which is why we provide loans to individuals with varying credit standings. Here in Indiana, the benefits of a LoanCenter Title Loan include:
The use of your vehicle as collateral for the loan makes qualification easier.
Our application process is straightforward and quick, potentially getting you the money swiftly.
We offer competitive interest rates for car title loans, often lower than our Indiana counterparts.
At LoanCenter, we're more than just a loan provider – we're a reliable partner in times of need. Contact us today and discover how we can assist you.
Our Auto Loan Process
You may be eligible to borrow money against the equity in your car. With a car title loan, you can borrow cash by applying for a title loan. If you accept your loan offer, you will be approved for a title loan. Finding out how much you qualify for is fast, easy, and free! Find out how much you can borrow by submitting your loan application.
2
See Your Offers
Let one of our LoanCenter Loan Officers show you how much you qualify for.
3
Submit Docs
Submit all your documents and finalize your loan paperwork
4
Get Your Cash!
Receive your cash—it's
really that easy!
Quick Tips to Speed Up Your Loan Process
Getting approved quickly is achievable by following these steps:
Submit accurate documentation regarding your vehicle.
Ensure you provide all the necessary documentation alongside your application.
Be prepared to provide proof of identity, vehicle title, and proof of income.
By providing these documents, we can expedite the process and determine the maximum loan amount you are eligible for. Our loan officers will reach out to you once we receive your information. You can also contact us through our toll-free number for any queries or assistance. If you are content with the loan amount you qualify for and wish to proceed with the car title loan, we will guide you through the rest of the paperwork. Call a LoanCenter representative today to find out what additional documents you may need to submit. Preparing these documents in advance can speed up your application process, helping secure your car title loan as quickly as possible.
If you want to find the LoanCenter closest to you, try using our Licensed Partner Locations tool today.
Locations
Find an authorized partner near you
What to know more?
Here are some of the articles we've written to make things a little easier to understand.