Make Your Car Work for You in Georgia
Here in the heart of the Peach State, your vehicle can assist you in securing the financial help you need! At LoanCenter, we leverage your car as collateral to secure a loan. But don't worry, even though your car serves as security, you still get to keep the keys and use your vehicle, as long as you keep up with your monthly payments. What's more, regular on-time payments can potentially boost your credit score.
Understanding How Georgia Title Loans Function
Traditional credit checks aren't the exclusive determinants in assessing eligibility, making title loans an excellent choice for borrowers with low credit scores in Georgia. If you own a vehicle, have a dependable income, and can demonstrate your repayment ability, you could be qualified for a car title loan.
Here's how it works:
Your vehicle's value is pivotal in calculating the loan amount you can borrow.
We use your vehicle as collateral to secure your loan.
While your car secures the loan, you continue using it, which could, in turn, improve your credit score.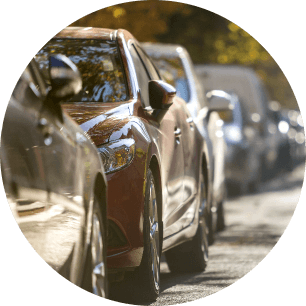 Insights into Car Title Loan
Generally, loans have a standard operational model. A lender evaluates your credit score, fiscal history, existing liabilities, and employment track record to discern if you would be a trustworthy borrower. Upon approval, the lender lends money for specific purposes. Car title loans, colloquially known as auto title loans, function slightly differently. Once approved, a car title loan, like those facilitated by us here in Georgia, offer you the cash to use at your discretion. Your vehicle's value is a crucial aspect in determining the loan amount you could borrow, rather than relying solely on your financial history.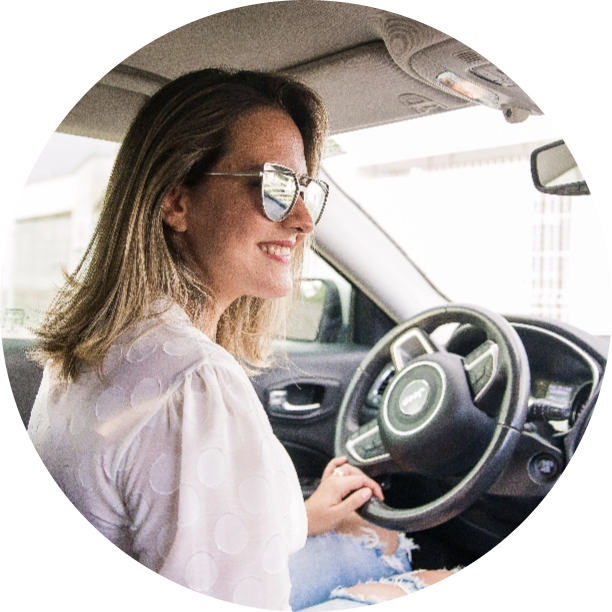 Advantages of a LoanCenter Title Loan in Georgia
In LoanCenter Georgia, we strive to ensure a holistic evaluation of borrowers, extending loans to people with good and less than perfect credit records. Since your vehicle secures the title loans, the qualification process becomes straightforward!
Our application process is quick and straightforward, and you could get your money swiftly.
We offer competitive rates for car title loans, frequently lower than what our competitors can provide.
Whenever you are faced with financial hardship or if you need some spare cash, Loan Center Georgia is your trusted source for the financing you require.
Reach out to us today and learn how we can assist you. We strive to provide superior rates and secure you the cash you need. Let us help you make your vehicle work for you in Georgia.
Our Auto Loan Process
You may be eligible to borrow money against the equity in your car. With a car title loan, you can borrow cash by applying for a title loan. If you accept your loan offer, you will be approved for a title loan. Finding out how much you qualify for is fast, easy, and free! Find out how much you can borrow by submitting your loan application.
2
See Your Offers
Let one of our LoanCenter Loan Officers show you how much you qualify for.
3
Submit Docs
Submit all your documents and finalize your loan paperwork
4
Get Your Cash!
Receive your cash—it's
really that easy!
Tips for Swift Approval in Georgia
To enhance your chances of getting approved quickly:
Ensure the loan documents regarding your vehicle are as precise as possible.
Submit all the requested documentation with your application.
Generally, you will be asked to provide proof of identity, your vehicle's title, and proof of ability to pay.
Once your information is received, one of our amiable loan officers will get in touch with you. Alternatively, you can contact us toll-free at (866) 553-3840. Whichever route you choose, we are here to assist you!
If you are pleased with the loan amount you can borrow and wish to proceed with the car title loan application, our loan officer will assist you with the remainder of the requisite paperwork. We recommend discussing with a LoanCenter representative to understand the documents needed to submit. Start collecting these documents now to ensure a smooth application process. Our team can review and make a credit decision on your application for a car title loan as expeditiously as possible.
If you want to find the LoanCenter closest to you, try using our Licensed Partner Locations tool today.
Locations
Find an authorized partner near you
What to know more?
Here are some of the articles we've written to make things a little easier to understand.