Leverage Your Car's Worth in Ohio
In the Buckeye State, your car can be more than just a means of transportation – it can also be a key to unlocking the cash you need. At LoanCenter, you can use your car as collateral to secure a loan without needing to surrender your keys. You get to retain possession of your car as long as you maintain your monthly payments. Moreover, prompt payments can go a long way in boosting your credit score!
Understanding How Car Title Loans Function
Unlike traditional credit-based loans, car title loans are more accessible for those with low credit scores. The main eligibility requirements include owning a vehicle, evidence of income, and the ability to repay the loan. The value of your vehicle is then used as a basis to assess the loan amount you can borrow.
We use your vehicle value to determine how much money you can borrow
We use your vehicle as a form of collateral to secure the loan
You get to keep using your car and could be improving your credit score!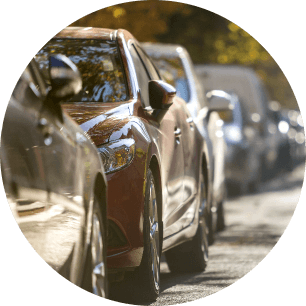 Explaining Car Title Loans
Most traditional loans require an extensive check of your credit score, financial history, past debts, and employment status. Car title loans, on the other hand, function differently. Upon approval, you receive the cash without strict specifications on its usage. The lending amount is primarily determined by the value of your vehicle rather than just scrutinizing your personal financial history.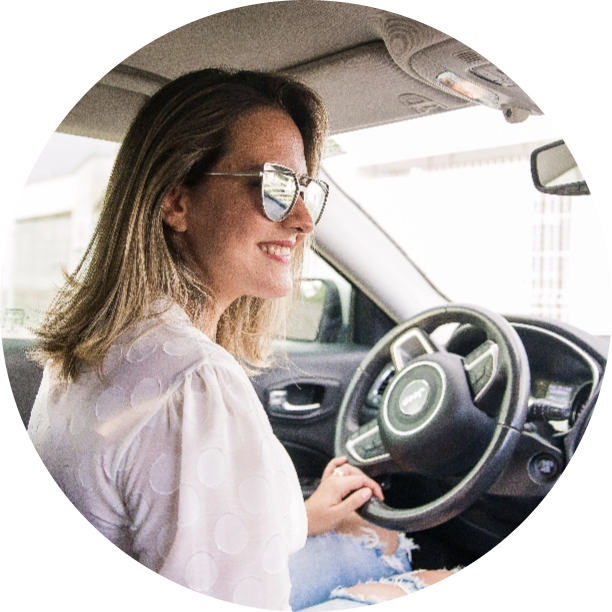 Why Choose LoanCenter Title Loan in Ohio
In the picturesque landscapes of Ohio, we at LoanCenter understand the big picture of the lending process, catering to borrowers with diverse credit scores. Our straightforward application process facilitates rapid cash reception with competitive rates for car title loans, often outperforming our rivals.
Our Auto Loan Process
You may be eligible to borrow money against the equity in your car. With a car title loan, you can borrow cash by applying for a title loan. If you accept your loan offer, you will be approved for a title loan. Finding out how much you qualify for is fast, easy, and free! Find out how much you can borrow by submitting your loan application.
2
See Your Offers
Let one of our LoanCenter Loan Officers show you how much you qualify for.
3
Submit Docs
Submit all your documents and finalize your loan paperwork
4
Get Your Cash!
Receive your cash—it's
really that easy!
Quick Tips for Faster Approval
For expedited approval, ensure your provided vehicle documents are accurate and complete. Submit all required documents with your application, including proof of identification, vehicle title, and proof of income. This enables us to ascertain the maximum loan amount you can borrow.
Once we process your information, our loan officers will establish contact for further steps. If you are comfortable with the loan amount and wish to proceed, our representatives will guide you through the remaining paperwork.
We encourage potential borrowers to contact us at LoanCenter for clarification on application documents. Prepare and organize your documents beforehand for prompt application review and quick credit decision making. Whether you prefer a phone call to our toll-free number (866) 553-3840, or an in-person meeting, we are always ready to assist you in Ohio!
Remember, in Ohio, your car can be more than just a ride – it can be the financial lifeline you need.
If you want to find the LoanCenter closest to you, try using our Licensed Partner Locations tool today.
Locations
Find an authorized partner near you
What to know more?
Here are some of the articles we've written to make things a little easier to understand.