Personal Loans in Sunrise Manor, Nevada

GET FAST CASH NOW
Get personal loans for any purpose you require in Sunrise Manor, Nevada. Here's a glimpse of what these loans can do for you: Why a Personal Loan from LoanCenter? Achieve assured and manageable payments with our Personal Loans Benefit from practical interest rates Our Personal Loans come with a guarantee of zero pre-payment penalties.
LoanCenter is your go-to lending solution in Sunrise Manor, Nevada, always ready to offer financial support when you need it the most. We prioritize making the loan acquisition process as easy and stress-free as possible. Don't fret over impacts on your credit score – exploring your options for Personal Loans with us won't affect it.
Get access to necessary funds under your preferred terms with our quick, straightforward online application process that doesn't impact your credit score1 in Sunrise Manor. Opt for the rate, term, and payment options that best suit your financial situation2. You could see the funds appearing in your account in as little as 48 hours.
Located in the heart of Nevada, Sunrise Manor is known for its diverse landscape and vibrant community. This suburb of Las Vegas offers a peaceful retreat from the city's hustle and bustle, yet still provides easy access to the city's many attractions. Sunrise Manor is home to Nellis Air Force Base, presenting a unique blend of military history and modern development. It's also close to the Frenchman Mountain, which offers breathtaking views and hiking opportunities for residents and visitors. With its strategic location, rich history, and friendly community, Sunrise Manor is a great place to live, work, or visit.
At LoanCenter, we're proud to serve the residents of Sunrise Manor, providing them with personal loan options tailored to their needs. Get the cash you need with the terms you prefer – all within the comfort of your home in Sunrise Manor, Nevada.
Store Locator > Nevada > Sunrise Manor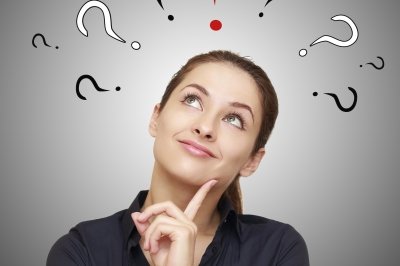 If you have questions, we have answers. Head over to our Frequently Asked Questions.
---
Find a Location by City