Personal Loans in Carson City, Nevada

GET FAST CASH NOW
Discover Personal Loans in Carson City, Nevada
Carson City, Nevada, a city known for its rich history, natural beauty, and vibrant living, is not just a perfect place to live, explore and work, but also an excellent place to plan your financial future with personal loans for any purpose you may have in mind.
Here's what you can expect from Personal Loans with LoanCenter:
Personal Loans offering consistant, manageable payments
Personal Loans with competitive interest rates
Personal Loans with zero penalties for prepayment
In Carson City, LoanCenter is your helping hand, extending financial support during times you need it the most. We strive to make the loan process convenient and hassle-free. Rest assured, your credit score remains unaffected as you explore your personal loan options with us.
Grab the Cash You Require With Terms That Suit You:
Quick, easy, and impact-free online application to your credit score
Numerous rate, term, and payment options to choose from
Potential to see funds in your account within 48 hours
Carson City, with its captivating vistas of the Sierra Nevada Mountains, stunning state parks, and renowned Nevada State Museum, is a location that catches the heart. We understand the unique needs of its residents, and we're here to assist you with our tailor-made personal loan solutions.
Whether you're looking for funding for a venture, addressing an unexpected expense, or managing your finances, LoanCenter personal loans in Carson City, Nevada, are designed to facilitate your financial journey.
Store Locator > Nevada > Carson City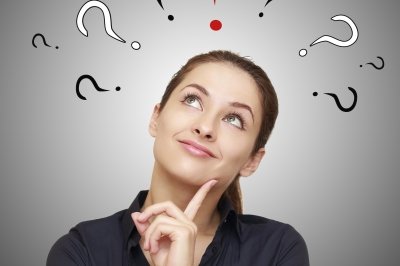 If you have questions, we have answers. Head over to our Frequently Asked Questions.
---
Find a Location by City