Personal Loans in Reno, Nevada

GET FAST CASH NOW
Reno, Nevada, is the ideal location to consider when you're in need of a personal loan. Renowned as "The Biggest Little City in the World," Reno boasts an impressive blend of booming industries, bustling nightlife, and incredible natural beauty. From the thrill of its legendary casinos to the serene calm of Lake Tahoe, Reno provides a backdrop of various opportunities and attractions that make life here an exciting adventure. In addition, the city is a vibrant hub of economic growth with a thriving technology ecosystem.
With LoanCenter, you can secure personal loans for all your financial needs right here in Reno, Nevada. Whether it's for an unexpected expense or a planned investment, our personal loans come with several benefits:
Fixed and affordable payment terms that suit your budget.
Competitive interest rates that keep your loan cost-effective.
Freedom from pre-payment penalties, giving you control over your loan repayment.
At LoanCenter, we understand that you may require financial assistance at times. To make this process as stress-free as possible for you, we've streamlined our process, ensuring it's quick and easy.
The best part? Checking your personal loan options with us doesn't impact your credit score. We provide a transparent way for you to view your possible loan options without any hidden implications.
Experience a swift, seamless application process. Our online application process is straightforward and designed not to impact your credit score. You have the privilege to select the rate, term, and payment options that suit your needs the best. And guess what? The funds could appear in your account within as little as 48 hours!
So, if you're in Reno, Nevada, and need a personal loan, consider LoanCenter – because we're not just about providing loans, but about giving you the terms you desire.
Store Locator > Nevada > Reno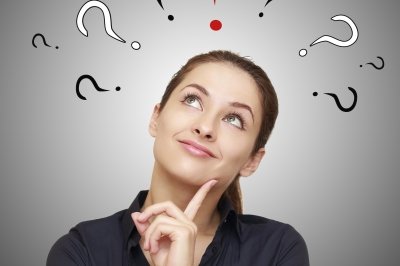 If you have questions, we have answers. Head over to our Frequently Asked Questions.
---
Find a Location by City