Personal Loans in Spring Valley, Nevada

GET FAST CASH NOW
Explore personal loan opportunities in Spring Valley, Nevada
Spring Valley, nestled in the vibrant state of Nevada, offers its residents a rich cultural diversity, stunning landscapes, and countless opportunities. Now, you can add easy access to personal loans to that list. Whatever your financial needs may be, LoanCenter is here to facilitate the process.
Here are a few reasons why you might need a personal loan and why you should consider LoanCenter:
Possible personal loan uses: Personal loans from LoanCenter can be used for a wide array of purposes, depending on your needs.
Affordable and fixed payments: LoanCenter ensures your payments will be fixed and affordable according to your budget.
Attractive interest rates: We offer reasonable interest rates on our personal loans to lessen your financial burden.
No penalties for early payment: With LoanCenter, you're free to clear your loan balance on your terms, without any early-payment penalties.
When life throws financial challenges your way, consider LoanCenter in Spring Valley, Nevada as your go-to solution. We strive to make the loan process as hassle-free as possible with our user-friendly online application. The best part? You get to explore your personal loan options without any impact on your credit score.
Grab the cash you need on your terms:
Swift and simple online application: Our online application process is designed to be quick and easy, and it doesn't affect your credit score.
Flexible rate, term, and payment options: Customize your loan details according to your preference. Choose the rate, term, and payment options that work best for your financial situation.
Fast access to funds: Your funds could be available in your account in just 48 hours, making it a speedy alternative when you need cash quickly.
Whether you are a local or a newcomer, experience the financial liberty that LoanCenter offers to the Spring Valley, Nevada community. Our goal is to make personal loans more accessible, affordable, and worry-free for you.
Store Locator > Nevada > Spring Valley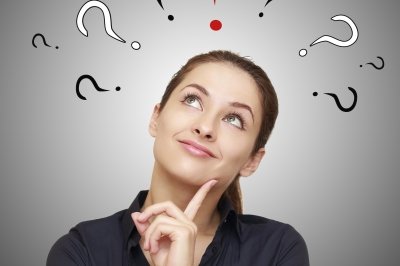 If you have questions, we have answers. Head over to our Frequently Asked Questions.
---
Find a Location by City