Personal Loans in North Las Vegas, Nevada

GET FAST CASH NOW
Secure the personal loan you require in North Las Vegas, Nevada Personal loans have a wide range of uses, here's a sampling of how one can benefit you: Explore the benefits of a Personal Loan with LoanCenter: Personal Loans facilitated through us come with constant, manageable payments. Personal Loans come with competitive interest rates. Personal Loans involve no penalties for pre-payment. LoanCenter is your trusted ally for financial help when it's most needed. Our goal is to make the loan application process smooth and stress-free. Rest easy, reviewing the personal loan options available to you won't harm your credit score. Obtain the funding you need on terms that suit you All it takes is a simple and quick online application, which will not impact your credit score. Pick interest rate, loan period, and payment options that suit your needs. Access your funds in your account in as little as 48 hours.
North Las Vegas, Nevada, often known for its vibrant casino scene and entertainment venues, is an ideal location for your financial ventures. Surrounded by stunning mountain landscapes, the city's rapidly growing tech industry, a robust job market, and an advantageous tax structure make this an attractive place for residents and businesses alike. The city's commitment to innovation also encourages growth and diversification, which is reflective in its booming economy.
In this thriving city, LoanCenter offers you the opportunity to secure a personal loan to help you navigate through any financial hurdles. Whether it is to start a new business in the thriving tech industry, settle into a new home, or even take a much-needed vacation, a personal loan from LoanCenter is ready to assist.
Store Locator > Nevada > North Las Vegas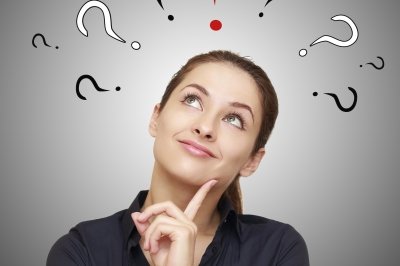 If you have questions, we have answers. Head over to our Frequently Asked Questions.
---
Find a Location by City