Personal Loans in Las Vegas, Nevada

GET FAST CASH NOW
The financial relief you've been seeking is right here in Las Vegas, Nevada with LoanCenter. From the excitement of the Strip to the rugged beauty of Red Rock Canyon, we understand that living in Las Vegas comes with its own unique set of needs and experiences. This is why we offer personal loans designed to cater to your individual circumstances.
Las Vegas is not just about entertainment, it's also a city that thrives on entrepreneurship and innovation, a place that values both the glitz of the limelight and the quiet charm of suburban living. Whether you're looking to fund your startup, consolidate debts, think about home improvements, or handle unexpected expenses, a personal loan from LoanCenter can serve a multitude of purposes.
LoanCenter, serving residents of Las Vegas, offers:
Personal Loans with stable, manageable payments
Fair interest rates on Personal Loans
No penalty for pre-payment on loans
Our mission is to offer financial help when you need it the most and our process is designed to be swift and hassle-free. We work hard to make the loan process as stress-free as possible. Plus, checking your personal loan options won't affect your credit score.
Experience a simple way to get the money you need with the terms that match your lifestyle. Fill out our online application – it's fast, easy, and has no effect on your credit score. Select the interest rate, repayment tenure, and the payment method that suits you. In just 48 hours, you can have funds deposited into your account.
For personalized financial solutions, trust LoanCenter, proudly serving Las Vegas, Nevada.
Store Locator > Nevada > Las Vegas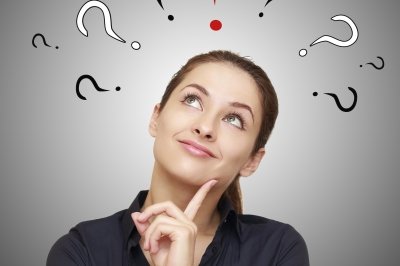 If you have questions, we have answers. Head over to our Frequently Asked Questions.
---
Find a Location by City