Personal Loans in Sparks, Nevada

GET FAST CASH NOW
In need of personal loans in Sparks, Nevada? LoanCenter's got you sorted. Offering financial support for various purposes, here's what you could use a personal loan for in Sparks, Nevada:
Personal Loans – With fixed payments that suit your budget
Personal Loans – Offering competitive interest rates
Personal Loans – No penalties for early repayment
LoanCenter is committed to providing the light at the end of the tunnel when it comes to financial obstacles. Our goal is to streamline the loan process, ensuring it is as stress-free as possible. Plus, there's no need to worry about your credit score when viewing your personal loan options.
Apply for the cash you need on your own terms in Sparks, Nevada. Our online application system is designed to be fast and straightforward, and it won't affect your credit score. Choose your preferred rate, term, and payment options that fit your needs. With our efficient system, expect to see funds in your account in as little as 48 hours.
Sparks, Nevada, known for its breathtaking scenic beauty, vibrant nightlife, and warm hospitality, is a city that never sleeps. Some key points about Sparks include:
Named after Governor John Sparks, the city is rich in history and culture.
Known for its annual event, the Rib Cook-off, which attracts tourists from around the world.
Home to the historic Victorian Square, offering a plethora of shopping, dining, and entertainment options.
Boasts an array of outdoor recreational activities, such as fishing, hiking, and biking, due to its close proximity to the Sierra Nevada.
Its thriving local economy makes it a desirable place to live and work.
Whether you're looking to consolidate debt, finance a home improvement project, or cover an unexpected expense, LoanCenter is here to provide the financial support you need in Sparks, Nevada.
Store Locator > Nevada > Sparks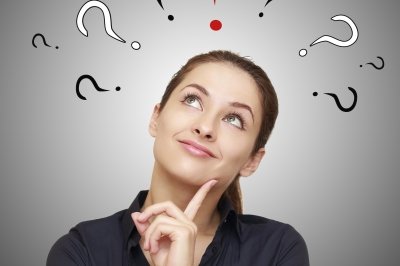 If you have questions, we have answers. Head over to our Frequently Asked Questions.
---
Find a Location by City