Personal Loans in Paradise, Nevada

GET FAST CASH NOW
Personal Loan Solutions in Paradise, Nevada
Experience the convenience of personal loans in Paradise, Nevada. Here are a few of the numerous ways you could utilize a personal loan:
Why Choose LoanCenter for Personal Loans in Paradise?
Fixed, manageable payments
Competitive interest rates
No charges for early payment
LoanCenter's mission is to offer financial support in times of need in Paradise, Nevada. We strive to make the loan process as simple and stress-free as possible. Rest assured, exploring your personal loan options will not affect your credit score.
How to get your cash with terms you want in Paradise
Our digital application is straightforward, user-friendly, and doesn't affect your credit score
You can select the interest, term, and payment options that suit your unique needs
Funds can be in your account within 48 hours after application approval
Paradise, Nevada Overview
Paradise is an unincorporated town situated in the Las Vegas metropolitan area. Known for its vibrant hospitality industry, Paradise houses many of the top tourist attractions of Sin City, including the Las Vegas Strip and McCarran International Airport. With its high energy nightlife and abundant entertainment options, Paradise is a pulsating hub of activity and opportunities. From its hotels and casinos to world-class shopping and dining destinations, Paradise offers an array of exciting experiences. The town is also home to the University of Nevada, Las Vegas, contributing to its dynamic and diverse atmosphere. Secure your personal loan from LoanCenter in Paradise and manage your finances effectively while living life to the fullest.
Store Locator > Nevada > Paradise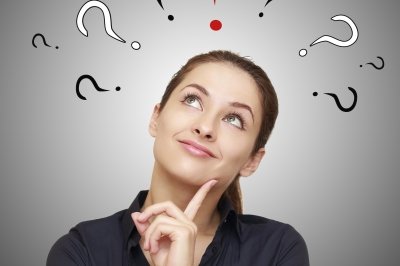 If you have questions, we have answers. Head over to our Frequently Asked Questions.
---
Find a Location by City