Personal Loans in Enterprise, Nevada

GET FAST CASH NOW
If you're in Enterprise, Nevada and in need of some financial aid, LoanCenter is here to offer a helping hand. Situated on the southwest edge of Las Vegas, near the stunning Red Rock Canyon, the vibrant town of Enterprise presents a great mix of city living and outdoor adventure. It boasts a rich blend of cultural heritage, chic dining establishments, and recreational parks.
Furthering its appeal, the town is now home to LoanCenter, a reliable and convenient personal loan provider. Here are just some reasons why you might find our services useful:
Unexpected expenses or emergencies
Debt consolidation or home improvements
Large purchases or vacations
LoanCenter presents personal loan solutions that cater to your unique needs, featuring:
Fixed, budget-friendly payments
Competitive interest rates
Freedom from pre-payment penalties
We're committed to offering financial assistance during your times of need. Bearing in mind that circumstances can be stressful, we've streamlined our process to ensure getting a loan is as hassle-free as possible. And here's good news – checking your personal loan options with us doesn't affect your credit score.
With LoanCenter, it's all about making things work best for you:
– Fast and easy online application that doesn't affect your credit score1
– Select a rate, term, and payment structure that best fits your personal circumstances2
– Funds can reach your account in as little as 48 hours
Should you find yourself in need of a personal loan, remember that LoanCenter in Enterprise, Nevada is here to support you.
Store Locator > Nevada > Enterprise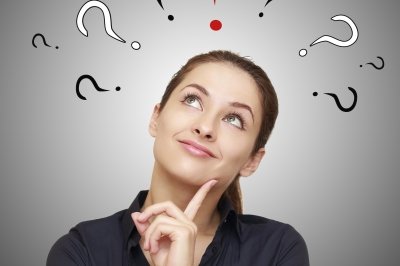 If you have questions, we have answers. Head over to our Frequently Asked Questions.
---
Find a Location by City