Personal Loans in Sheridan, Wyoming

GET FAST CASH NOW
In the heart of Wyoming lies the vibrant city of Sheridan, characterized by its historic charm, stunning landscapes, and rewarding lifestyle. As one of the premier towns in Wyoming, Sheridan is loved for its bustling art scene, rich Western heritage, and countless recreational activities ranging from hiking, fishing, to golfing. The city also boasts an excellent school system, making it a desirable place to bring up a family.
Sheridan residents seeking personal loans for their various needs can rely on LoanCenter to provide them with the necessary financial aid. Here are some scenarios where you might find a LoanCenter personal loan useful:
LoanCenter provides personal loans with fixed, manageable payments tailored to suit your budget.
Our interest rates are reasonable, ensuring you're not overwhelmed by debt.
We don't impose penalties for paying off your loan in advance.
LoanCenter is committed to making the loan process as hassle-free as possible for the people of Sheridan. We minimize stress by adopting a swift, user-friendly procedure. And you don't have to be anxious! Checking your personal loan choices at LoanCenter will not dent your credit score.
You can secure the cash you need on favorable terms with LoanCenter. Our application process is straightforward, expedient, and won't affect your credit score. Pick a rate, term, and payment plan that aligns with your financial situation. Funds can reflect in your account in barely 48 hours.
Experience the ease of securing a personal loan in Sheridan, Wyoming with LoanCenter, a financial partner that understands and meets your needs.
Store Locator > Wyoming > Sheridan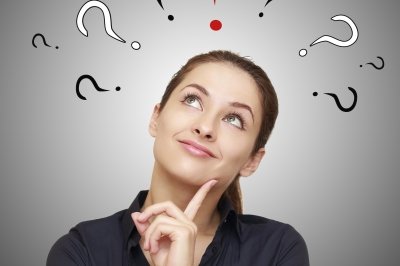 If you have questions, we have answers. Head over to our Frequently Asked Questions.
---
Find a Location by City