Personal Loans in Laramie, Wyoming

GET FAST CASH NOW
Experience the ease of securing a personal loan with LoanCenter in Laramie, Wyoming – the Gem City of the Plains known for its rich history, bustling downtown, and scenic landscapes. Here are a few things that make Laramie a unique and remarkable place:
Home to the University of Wyoming – the state's only four-year institution of higher learning.
Known for its vibrant cultural scene hosting numerous annual festivals and events.
Offers a wide range of outdoor activities with its proximity to Snowy Range Ski Area and Vedauwoo Recreation Area.
Historical landmarks such as the Wyoming Territorial Prison and Wyoming House for Historic Women tell the story of the town's past.
When it comes to financial needs in Laramie, LoanCenter stands ready to assist. We provide personal loans for diverse needs, enabling you to handle unexpected expenses or invest in dreams. Here's why partnering with LoanCenter is a good decision:
Personal loans with manageable, fixed payments.
Competitive interest rates on our personal loans.
There are no penalties for pre-payment of your loan.
LoanCenter is here to offer financial backing when you need it most. Our objective is to transform the loan process into a smooth, hassle-free experience. You can confidently explore your loan options without affecting your credit score.
Accessing the funds you need with terms you can handle has never been easier. Our online application is not only uncomplicated and quick but also has no impact on your credit score1. You have the liberty to select the rate, tenure, and payment options, as per your needs2. Once the process is complete, you'll be able to see the funds in your account within 48 hours. At LoanCenter, we strive to make personal loans as accessible and manageable as possible for the residents of Laramie, Wyoming.
Store Locator > Wyoming > Laramie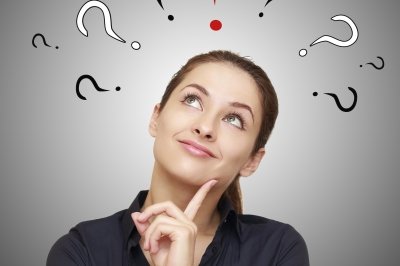 If you have questions, we have answers. Head over to our Frequently Asked Questions.
---
Find a Location by City