Personal Loans in Jackson, Wyoming

GET FAST CASH NOW
Personal Loans in Jackson, Wyoming: Your Financial Partner in Need
Jackson, Wyoming, a picturesque paradise nestled in the mountains, is known for its outdoor adventure opportunities, vintage charm and cultural treasures. This beautiful city offers an amazing lifestyle with top-notch skiing conditions, rich wildlife, and a thriving art scene. However, living in such a city could sometimes require additional financial support. That's where LoanCenter steps in.
From urgent home repairs to vacation expenses, a personal loan could be your saving grace. Here's what you can use a personal loan for – and why choosing LoanCenter is a smart move:
LoanCenter Personal Loans – Affordable and Fixed Payments: Enjoy peace of mind with steady and manageable payments.
Appealing Interest Rates – LoanCenter offers rate options that make sense for your finances.
Zero Prepayment Penalties – Get ahead on your loan without worrying about extra charges.
LoanCenter is dedicated to providing financial relief when it is needed most. Our loan process is not only quick but also easy, eliminating unnecessary stress. We're committed to a process where viewing your personal loan possibilities has zero impact on your credit score.
Get your cash at your convenience, with the terms you desire. Our online application is efficient, straightforward, and won't affect your credit score. We offer the luxury of choosing the rate, term, and payment method that suits your financial situation the best. Plus, our expedited process means you could have funds in your account in as little as 48 hours.
Living in Jackson, Wyoming, adds an incredible richness to life, and we'll be here to help you navigate any financial hurdles along the way
Store Locator > Wyoming > Jackson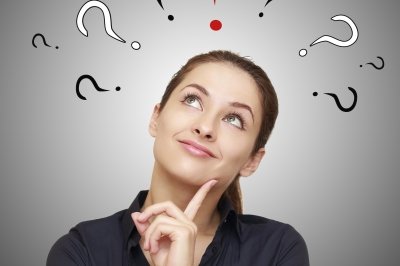 If you have questions, we have answers. Head over to our Frequently Asked Questions.
---
Find a Location by City