Here's what our personal loans can be utilized for

Fixed, manageable payments to help you budget.

Competitive interest rates, ensuring affordable repayment.

The absence of penalties for pre-payment, giving you the freedom to clear your loan whenever you are ready.
LoanCenter strives to enhance your borrowing experience by making it as hassle-free as possible. Regardless of your location in Wyoming, we offer a swift, user-friendly process that respects your time. Moreover, you don't need to worry about credit score impacts when consulting on your loan options.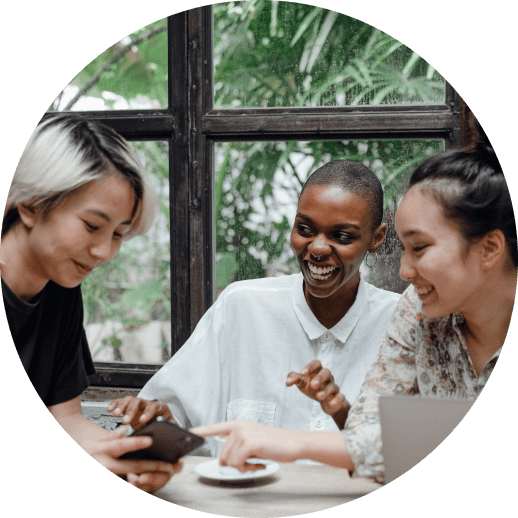 Find a Location by City
Aligning with your unique financial circumstances, we arrange for

Easy and prompt online application that won't negatively affect your active credit score.

Flexible rates, terms, and payment arrangements to suit your cash flow needs.

Potential access to your loan funds in as little as 48 hours.
Monthly Payment Calculator
Quickly calculate how much you could get!
×
Please complete all required fields.
YOUR ESTIMATED LOAN INFO:
$--.--
Monthly Payment
Want to know more?
Here are some of the articles we've written to make things a little easier to understand.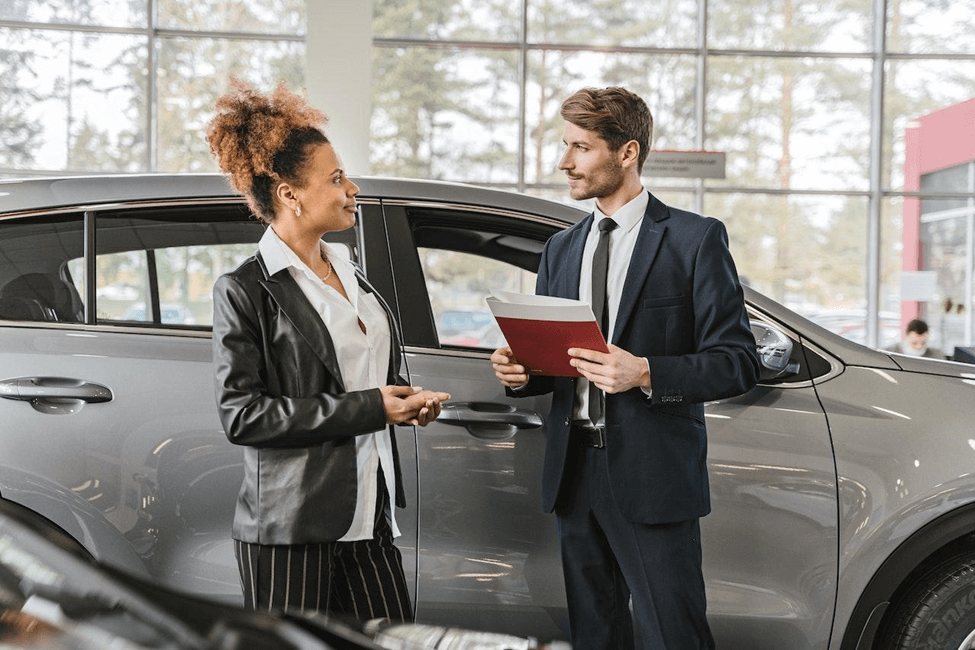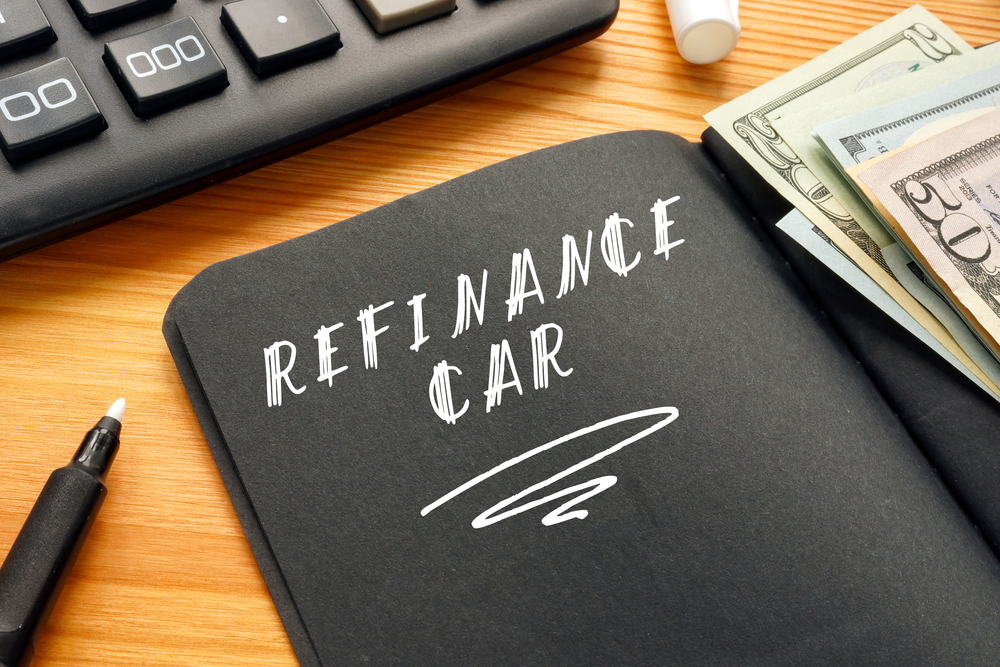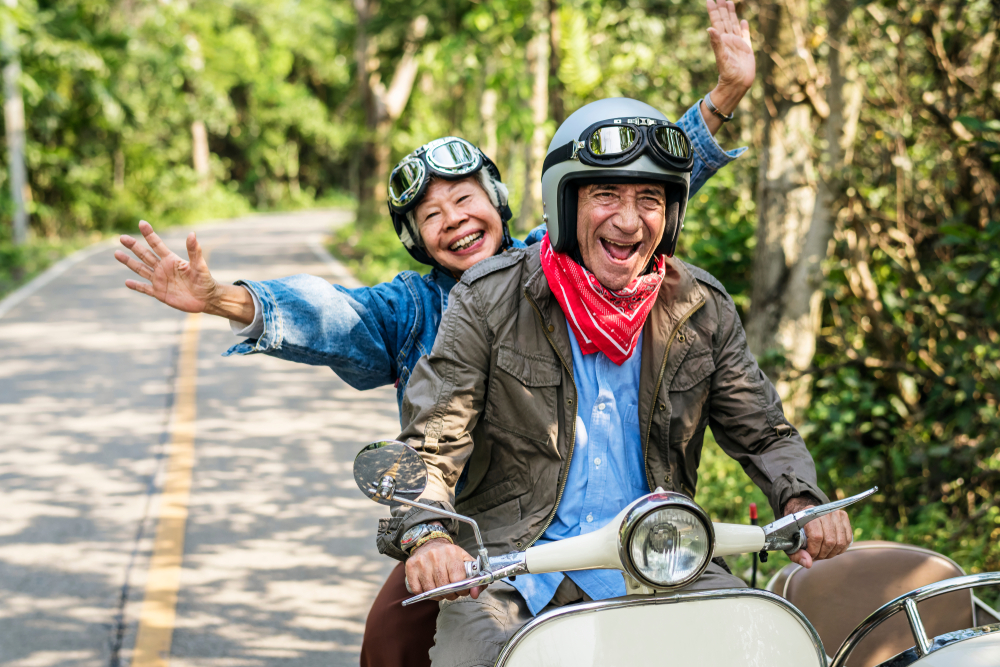 Store Locator > Wyoming