Personal Loans in Gillette, Wyoming

GET FAST CASH NOW
Personal loans for any purpose you require in Gillette, Wyoming. Some potential uses for a personal loan include:
Why choose LoanCenter for your Personal Loan in Gillette, Wyoming?
Fixed and manageable payments on Personal Loans
Fair interest rates on Personal Loans
No penalties for early pre-payments
LoanCenter is available to give you the financial aid you require. Our application process is swift and simple to ensure a hassle-free loan acquisition journey. Plus, checking your loan options does not affect your credit score.
Get the monetary assistance you need with the terms that suit you in Gillette, Wyoming.
Our online application procedure is fast, straightforward, and doesn't harm your credit score1.
Opt for the rate, tenure, and payment preferences that suit your needs2.
Witness the funds reflect in your account in as little as 48 hours.
Gillette, Wyoming is not just renowned for being the "Energy Capital of the nation," it's also where we provide our quality services. Gillette is surrounded by vast plains, spectacular mountains, and is home to diverse wildlife. This beautiful city is known for its community spirit, numerous recreational opportunities, and high-quality educational institutions. Choose LoanCenter in Gillette, Wyoming for a simple, smooth, and friendly loan process.
Store Locator > Wyoming > Gillette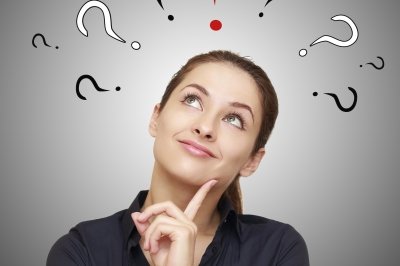 If you have questions, we have answers. Head over to our Frequently Asked Questions.
---
Find a Location by City