Personal Loans in Rock Springs, Wyoming

GET FAST CASH NOW
Rock Springs, Wyoming: A Personal Loan Hub
Uncover a range of possibilities with personal loans tailored for your requirements right here in Rock Springs, Wyoming. Here are a few ways in which a personal loan can serve your necessities.
Enjoy the benefits of Personal Loans with LoanCenter where you get:
Consistent, budget-friendly repayments
Fairly priced interest rates
No penalties for early repayment
LoanCenter, nestled in the heart of Rock Springs, Wyoming, is eager to extend financial aid when you require it the most. We strive to make the loan process as seamless and hassle-free as possible, ensuring a stress-free experience. And to put your worries at rest, viewing your personal loan options will have zero impact on your credit score.
Secure the finances you require on your terms:
Our online application procedure is not just straightforward but also comes without an impact on your credit score.
We offer flexibility for you to select the rate, term, and payment options that are in line with your needs.
In as little as 48 hours, you could see funds deposited into your account.
Rock Springs, Wyoming, known for its tranquil living and beautiful scenery, is also home to LoanCenter, your trusted partner for financial needs. With a vibrant community and a diverse economy, Rock Springs is a city of growth and opportunities. From the well-ranked schools to the booming local businesses and rich outdoor recreational activities, there's always something happening in this dynamic city. Take advantage of all that it has to offer with the support of a personal loan from LoanCenter, your dependable financial partner, right here in Rock Springs, Wyoming.
Store Locator > Wyoming > Rock Springs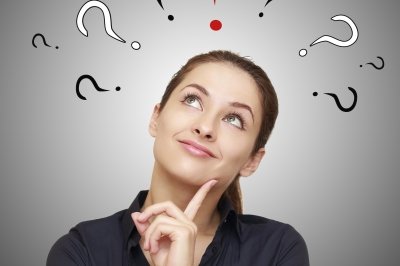 If you have questions, we have answers. Head over to our Frequently Asked Questions.
---
Find a Location by City