Personal Loans in Powell, Wyoming

GET FAST CASH NOW
Explore personal loan options in Powell, Wyoming
Powell, Wyoming, nestled in the heart of the Bighorn Basin, is a city known for its historical relevance, winding trails, and picturesque landscapes. The city offers an array of activities for outdoor enthusiasts such as fishing, hiking, and bird watching. Known for its enriching community, Powell, Wyoming, also holds various local events and festivals.
If you're located in Powell and find yourself in need of a financial boost, LoanCenter is here to help. We offer tailored personal loans for anything you require, including:
Personal loans with consistent, manageable payments
Sensible interest rates on each personal loan
No penalties for pre-payment
We at LoanCenter strive to make your journey towards financial stability as smooth as possible. Our rapid, straightforward process is designed to take the pressure off borrowing. And remember, exploring your personal loan options with us won't affect your credit rating.
Acquire the funding you need on your preferred terms
Our digital application process is not only speedy and straightforward but also does not influence your credit score. Opt for the interest rate, repayment term, and payment methods that suit your financial situation. Once approved, you could see the funds in your account in as little as 48 hours.
So if you're in Powell, Wyoming and in need of some financial aid, we're here to help. Discover your options with LoanCenter today.
Store Locator > Wyoming > Powell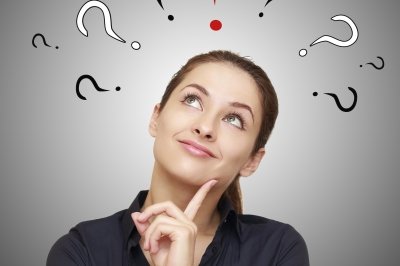 If you have questions, we have answers. Head over to our Frequently Asked Questions.
---
Find a Location by City