Personal Loans in Casper, Wyoming

GET FAST CASH NOW
Personal loans catering to your specific needs. The sections below illustrate how a personal loan can be utilized:
Through LoanCenter, benefit from the following offerings in Personal Loans:
Fixed and reasonably priced payments
Competitive interest rates
Absence of penalties for early pay-off
LoanCenter is committed to providing financial support when it's most needed in Casper, Wyoming. Our goal is to make the borrowing process as straightforward and stress-free, allowing you to focus on what matters. And here's the best part – exploring your personal loan options won't affect your credit score.
Sustain your cash flow according to your convenience.
Our online form is user-friendly, efficient and will not hamper your credit score
Get to choose the interest rate, duration, and payment methods that are most suitable for you
You could potentially find the funds transferred to your account in as little as 48 hours
Casper, Wyoming, known as "The Oil City," has a rich history in the oil industry, captures the spirit of the west with its rodeo culture, and has breathtaking outdoors. This city boasts beautiful landscapes, a robust economy, and a friendly community, making it an attractive place to live and work. Whether you need a loan for personal or business purposes, LoanCenter is here to provide you with tailored financial solutions. Our commitment is to make the process smooth and efficient, ensuring that our customers in Casper, Wyoming, receive the financial help they need when they need it most.
Store Locator > Wyoming > Casper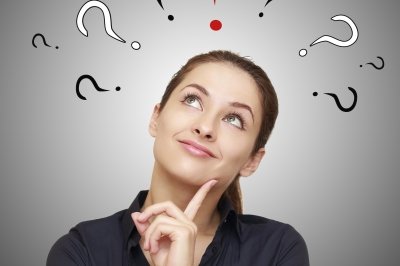 If you have questions, we have answers. Head over to our Frequently Asked Questions.
---
Find a Location by City