Personal Loans in Riverton, Wyoming

GET FAST CASH NOW
Personal Loan Solutions for Your Needs: Riverton, Wyoming Edition
Set in the heart of Wyoming, Riverton presents an excellent opportunity to explore personal loans for an array of needs. Here are just some of the potential uses for a personal loan in this region:
Why choose LoanCenter Personal Loans in Riverton, Wyoming:
Fixed and manageable payments
Fair interest rates
No charges for early repayment
LoanCenter is committed to providing financial support just when you need it in Riverton. Our fully-optimized process is designed to make securing a loan as effortless and fuss-free as possible. Moreover, exploring your personal loan choices is a zero-risk move; it won't affect your credit rating.
Secure the Funds You Need in Your Terms Within Riverton, Wyoming
Our online application process is simple, straightforward, without effect on your credit standing. Choose from our various rate, term, and payment options, custom-built for your financial needs. Speedy processing means you can see the funds in your account in as fast as 48 hours.
About Riverton, Wyoming:
Riverton, Wyoming, nestled in the heart of Wind River Indian Reservation, offers a blend of small-town charm and natural beauty. Its key attractions include:
The Wind River Heritage Center, a window into the region's history and culture
The annual Riverton Rendezvous festival, a celebration of hot-air ballooning
The picturesque Wind River, a haven for fishing enthusiasts.
The Central Wyoming College, renowned for its educational excellence
Fremont County Pioneer Museum, preserving Riverton's rich pioneer legacy.
Whether you're an established resident of Riverton or new to the area, acquiring a personal loan from LoanCenter can assist you in achieving your financial goals.
Store Locator > Wyoming > Riverton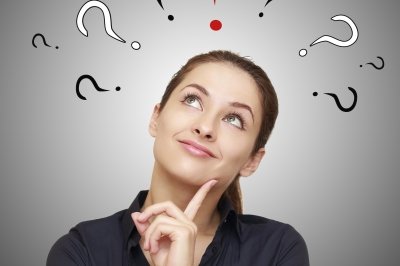 If you have questions, we have answers. Head over to our Frequently Asked Questions.
---
Find a Location by City