Discover the Potential Cash Hidden in Your Car
Your automobile can be more than just a means of transport – it can be the key to securing the cash you need! At LoanCenter, we make use of your car as collateral to secure the loan. However, this does not mean that you have to surrender your keys to us to get a loan. As long as you make your payments consistently every month, you remain in control of your car. Additionally, it's an opportunity to enhance your credit bureau score2 with timely repayments.
An Insight into Title Loans
This type of loan is an excellent choice for those with low credit scores since credit is not the sole determinant for eligibility. If you hold the title of a car, can provide proof of income and show evidence of repayment ability, you might qualify for a car title loan.
Our key considerations are:
Using your vehicle value to decide your loan amount.
Using your vehicle as collateral to secure the loan.
Allowing you to continue using your vehicle and potentially improve your credit score!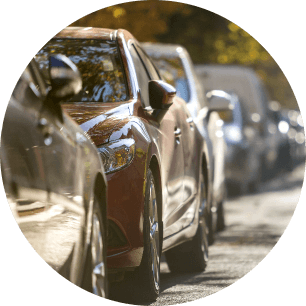 Understanding Car Title Loans
While most loans operate in a similar fashion, where a lender looks at your credit score, financial history, outstanding debts, and employment record, car title loans operate slightly differently. If your loan is approved, a car title loan enables you to access cash to use as you see fit1. Instead of only focusing on your financial history, one crucial factor that determines how much you can borrow is your vehicle's value.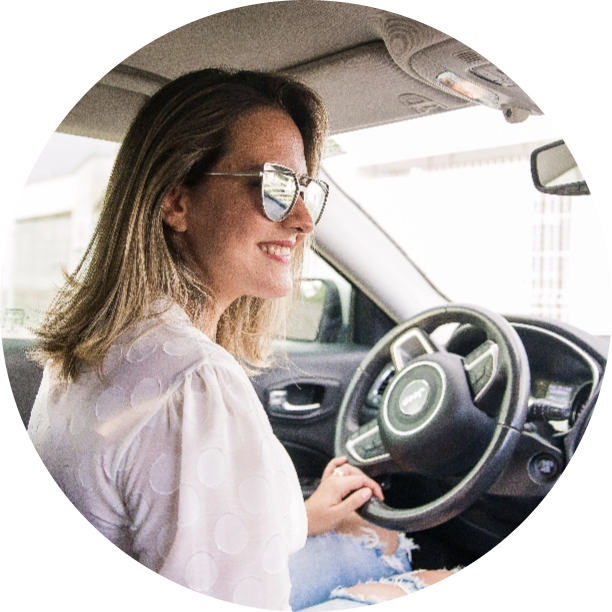 Benefits of a LoanCenter Title Loan in Missouri
Located in the heart of the country, Missouri boasts a thriving economy with growth in sectors like health care, agriculture, manufacturing, and retail. The state is also famous for its rich history, cultural diversity, and world-class education institutions. Here at LoanCenter, we are dedicated to providing loans to people with good credit and those with poor credit. We believe in viewing the borrower's "big picture." Living in Missouri, you have the advantage of accessing our services without hassle.
Here are some reasons why a LoanCenter Title Loan is a beneficial choice:
Your car acts as collateral, making it easier to qualify for a loan.
We've made our application process quick and easy, so you can access your money fast.
We offer competitive rates for car title loans, usually even lower than our competitors.
When you face financial challenges, or simply need extra cash, LoanCenter is a reliable source of the funding you require in Missouri. Get in touch with us today and experience how we can assist you. We work hard to offer rates that beat our competitors and provide you with the cash you need promptly. Let your vehicle be a financial asset for you.
Our Auto Loan Process
You may be eligible to borrow money against the equity in your car. With a car title loan, you can borrow cash by applying for a title loan. If you accept your loan offer, you will be approved for a title loan. Finding out how much you qualify for is fast, easy, and free! Find out how much you can borrow by submitting your loan application.
2
See Your Offers
Let one of our LoanCenter Loan Officers show you how much you qualify for.
3
Submit Docs
Submit all your documents and finalize your loan paperwork
4
Get Your Cash!
Receive your cash—it's
really that easy!
Tips for Quick Approval
For a swift approval:
Provide accurate information about your vehicle when filling your loan documents.
Submit all the required documents along with your application
Generally, proof of identification, your vehicle's title, and proof of income are necessary.
This will assist us in determining the maximum amount you can borrow. Once you have submitted your information, our friendly loan officer will get in touch with you. If you prefer, you can also call us toll-free at (866) 553-3840. After agreeing on the loan amount, your loan officer will guide you through the completion of the remaining paperwork. To find out what documents are needed, consult a representative at LoanCenter. Once you have gathered these documents, you can submit your application so our team can review and make a credit decision on your car title loan as quickly as possible.
If you want to find the LoanCenter closest to you, try using our Licensed Partner Locations tool today.
Locations
Find an authorized partner near you
What to know more?
Here are some of the articles we've written to make things a little easier to understand.