Discover the Convenience of Car Title Loans in Kentucky
Experience the benefits of a car title loan using your own vehicle! Here at LoanCenter, we leverage your car as collateral to help you secure the loan you need. Despite your car being used as security, you'll be able to retain rightful ownership and continue using it as long as you regularly honor your loan payments. And the best part? Timely payment can enhance your credit bureau score!
Understanding the Dynamics of Car Title Loans
Unlike conventional credit checks, car title loan eligibility doesn't heavily rely on your credit history. Even if your credit score is less than ideal, the value of your automobile, proof of income, and demonstrable repayment abilities are key qualifications for a car title loan.
Here's how it works:
We assess your vehicle's worth to calculate a loan amount.
Your car serves as collateral, securing your loan.
Regular loan payments allow you to continue driving your car whilst potentially improving your credit score!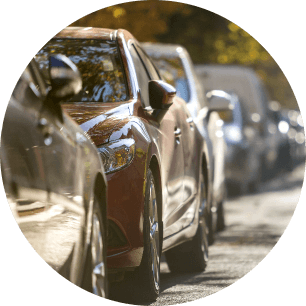 Demystifying the Car Title Loan Process
Typically, other loans will require a thorough evaluation of your credit score, financial history, outstanding loans, and employment details to gauge your creditworthiness. But car title loans operate with a unique rationale: they offer you a cash sum to spend as you please, with your vehicle's value playing a pivotal role in determining your borrowing limit.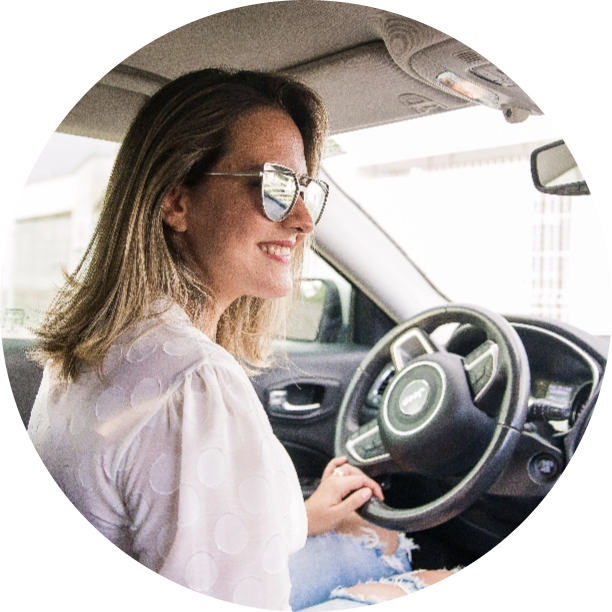 Why Choose a LoanCenter Title Loan in Kentucky?
At LoanCenter, our dedication to understanding the individual profiles of our borrowers sets us apart. With a primary focus on the vehicle as collateral, our car title loans are accessible to borrowers with diverse credit scores.
Fast, streamlined application process.
Rapid cash access.
Competitive interest rates, often lower than our competitors.
Whether you're experiencing a financial pinch or simply need extra cash for leisure, LoanCenter remains a trustworthy lender in Kentucky, ready to help you navigate your finances. Reach out to us and explore how our top-notch service can benefit you.
Our Auto Loan Process
You may be eligible to borrow money against the equity in your car. With a car title loan, you can borrow cash by applying for a title loan. If you accept your loan offer, you will be approved for a title loan. Finding out how much you qualify for is fast, easy, and free! Find out how much you can borrow by submitting your loan application.
2
See Your Offers
Let one of our LoanCenter Loan Officers show you how much you qualify for.
3
Submit Docs
Submit all your documents and finalize your loan paperwork
4
Get Your Cash!
Receive your cash—it's
really that easy!
How to Expedite Your Cash Approval
For swift loan approval:
Provide accurate and comprehensive documents about your vehicle.
Ensure all necessary documents are submitted along with your application.
Get ready with your identification proof, vehicle's title, and proof of income.
Quick tip: The more accurate and complete your submitted information, the faster you'll be able to qualify for a larger loan amount. Once we've received your documents, a dedicated loan officer will contact you. You can also call us at (866) 553-3840 to find out how much you qualify for. If you're happy with the potential loan amount and wish to proceed, our representatives will guide you through the remaining paperwork. Get in touch with a LoanCenter representative to get informed about necessary documents and get a head start on your car title loan application process. Expedite your loan application by being ready with these documents and allow our team to swiftly process and approve your car title loan!
If you want to find the LoanCenter closest to you, try using our Licensed Partner Locations tool today.
Locations
Find an authorized partner near you
What to know more?
Here are some of the articles we've written to make things a little easier to understand.