Make Your Vehicle Generate Cash in Washington
In the bustling state of Washington, let your automobile assist you in securing the funds you need! LoanCenter is here to use your automobile as collateral for the loan without necessitating you to hand over your keys. Moreover, regular payments could boost your credit score.
Washington, home to Seattle, the space needle, Pike Place Market, and the scenic Olympic National Park, is a hub of busy lifestyle and culture. The state is also recognized for its tech industry, including giants like Microsoft and Amazon. In such a bustling environment, your car can work for you through a title loan.
Understanding Auto Title Loans
With LoanCenter, credit is not the only determinant for eligibility, making it an effective solution for those with low credit ratings. Possessing a vehicle, proof of earnings, and demonstrating your repayment capacity could make you eligible for a car title loan.
The process includes:
Evaluating your car's value to ascertain the loan amount.
Using your car as collateral to secure the assurance on the loan.
Retaining your car while potentially enhancing your credit score.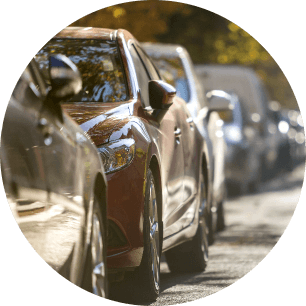 Deciphering Car Title Loans
Typically, loan processes involve assessing your credit score, financial history, and employment status to establish your credibility. However, car title loans differ slightly. If approved, they provide cash for any purpose, with your vehicle's value being a primary factor in determining the borrowed amount.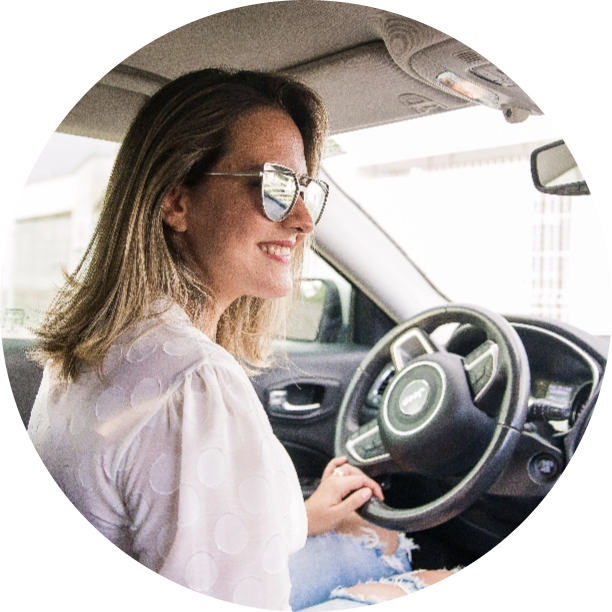 Advantages of LoanCenter Title Loans in Washington
LoanCenter's comprehensive evaluation of borrowers enables us to provide loans to individuals with varying credit scores, utilizing your vehicle as collateral. Our unmatched benefits are;
A swift and easy application process.
Quick access to your funds.
Competitive rates for auto title loans, surpassing our competitors.
Need finance for any reason or just some extra cash? Trust LoanCenter to support your needs in Washington. Contact us today; let's make your car work for you.
Our Auto Loan Process
You may be eligible to borrow money against the equity in your car. With a car title loan, you can borrow cash by applying for a title loan. If you accept your loan offer, you will be approved for a title loan. Finding out how much you qualify for is fast, easy, and free! Find out how much you can borrow by submitting your loan application.
2
See Your Offers
Let one of our LoanCenter Loan Officers show you how much you qualify for.
3
Submit Docs
Submit all your documents and finalize your loan paperwork
4
Get Your Cash!
Receive your cash—it's
really that easy!
Guidelines for Faster Loan Approval
To expedite the loan approval process:
Ensure the documents you provide related to your vehicle are accurate.
Submit all required documentation with your application.
Usually, you'd need to provide identification proof, your vehicle's title, and proof of ability to repay. This aids us in determining the maximum loan amount you can borrow.
Following your submission, our welcoming loan officers will contact you or you may reach us at (866) 553-3840 to find out how much you qualify for. If you're content with the loan amount determined, our loan officers will guide you to complete the remaining paperwork.
We recommend contacting a representative at LoanCenter to ascertain the documents needed for submission. Gathering these documents earlier will facilitate a faster application process and ensures our team can promptly review and make a credit decision on your title loan application.
If you want to find the LoanCenter closest to you, try using our Licensed Partner Locations tool today.
Locations
Find an authorized partner near you
What to know more?
Here are some of the articles we've written to make things a little easier to understand.