Experience the Power of Autonomy in Mississippi
Your vehicle can now serve a dual purpose – a means of mobility and an opportunity to access the much-needed funds! At LoanCenter, we recognize your automotive assets and use it as collateral to secure your loan. The best part? You still retain the right to use your vehicle as long as you're keeping up with your monthly payments. This could also be a chance to step up your credit score2 with timely repayments.
Understanding Car Title Loans
Credit isn't the only determining factor for loan eligibility. Thus, if your credit score isn't particularly strong, this could be an ideal option for you. As long as you're a vehicle owner with a steady income and ability to repay the loan, you could qualify for a car title loan.
Our key considerations are:
Using your vehicle value to decide your loan amount.
Using your vehicle as collateral to secure the loan.
Allowing you to continue using your vehicle and potentially improve your credit score!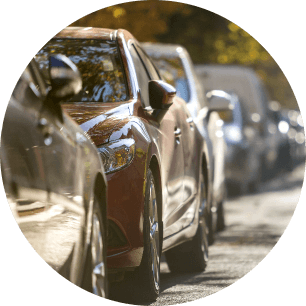 Enlightening on Car Title Loans
Contrary to most loans that gauge your financial history, employment record, outstanding debts, and credit score to deem you creditworthy, auto title loans offer a different perspective. If approved, you receive cash that you can spend as you please1. The vehicle value essentially impacts how much money you can borrow, rather than just your financial history as a borrower.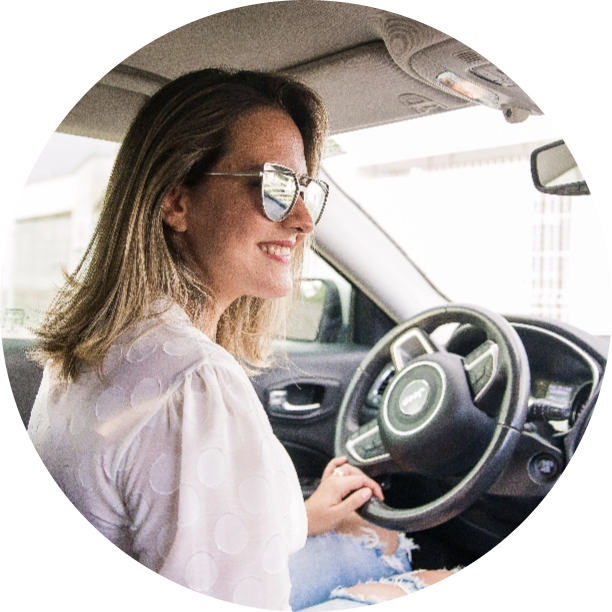 Why Choose LoanCenter Title Loan in Mississippi?
At LoanCenter, we acknowledge the "big picture" when evaluating borrowers. We offer loans to individuals with both exemplary and poor credit. With your vehicle acting as collateral, qualifying for a title loan is easier! Our noteworthy attributes include:
A quick and straightforward application process with rapid money receipt.
Competitive rates for car title loans, frequently lower than what our rivals can provide.
Reliable assistance for those in need, whether you're facing a difficult situation or need extra cash.
Our Auto Loan Process
You may be eligible to borrow money against the equity in your car. With a car title loan, you can borrow cash by applying for a title loan. If you accept your loan offer, you will be approved for a title loan. Finding out how much you qualify for is fast, easy, and free! Find out how much you can borrow by submitting your loan application.
2
See Your Offers
Let one of our LoanCenter Loan Officers show you how much you qualify for.
3
Submit Docs
Submit all your documents and finalize your loan paperwork
4
Get Your Cash!
Receive your cash—it's
really that easy!
Getting Your Cash Quicker in Mississippi
To expedite your approval process:
Provide accurate vehicle loan documents.
Submit all the necessary documentation alongside your application.
As a standard, you'd need to provide proof of identification, vehicle title, and proof of ability to pay.
Once we have your information, our friendly loan officer will communicate with you. Alternatively, you can call us toll-free at (866) 553-3840. For a smooth process with your car title loan application, speak to a LoanCenter representative to understand what documentation you'll need to submit. Start preparing these documents now to ensure our team can swiftly review and make a credit decision on your car title loan application.
Join us at LoanCenter, Mississippi, and let's discuss how we can put your vehicle to work for you!
If you want to find the LoanCenter closest to you, try using our Licensed Partner Locations tool today.
Locations
Find an authorized partner near you
What to know more?
Here are some of the articles we've written to make things a little easier to understand.