Alabama Residents: Boost Your Financial Potential
Located in the charming state of Alabama, you have the opportunity to unlock much-needed cash through your car's value. Here at LoanCenter, we offer our customers the option to use their cars as collateral for a loan. No need to part ways with your vehicle – you're free to continue driving it as long as you keep up with the loan repayments.
Decoding Car Title Loans in Alabama
Given the variable credit scores of Alabamians, car title loans offer a flexible and accessible solution. If you're an owner of a car, can provide proof of income, and prove your capability to repay the loan, you might qualify for a car title loan.
Key points about the loan:
The loan amount depends on your car's worth.
Your car acts as the guarantee for the loan.
Maintain the usage of your car and possibly boost your credit rating!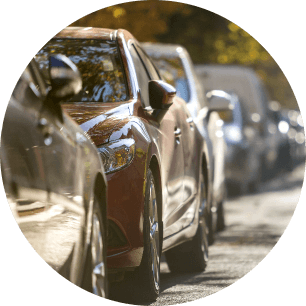 The Process of Car Title Loans in Alabama
Traditional loans are usually determined by your credit score, financial background, employment history, and current debts. However, car title loans work differently, they mainly focus on your vehicle's worth.
These specialized loans, also known as auto title loans, provide you the opportunity to use the loan as you wish. The loan amount you can apply for is mostly based on your car's value, rather than just your financial background.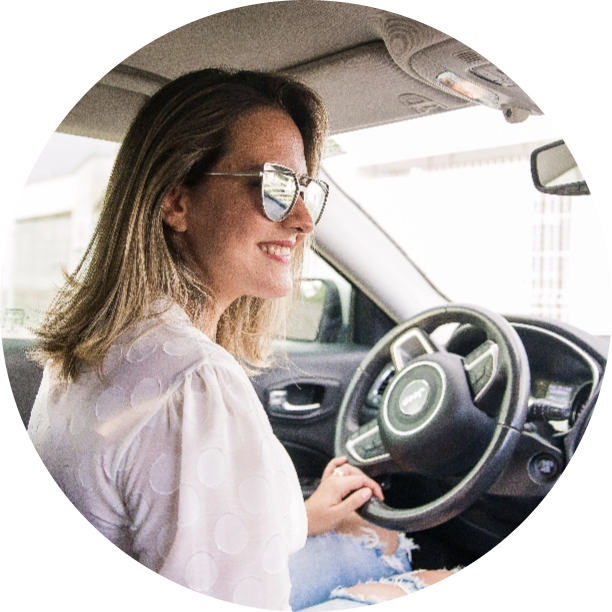 Advantages of a LoanCenter Title Loan
At LoanCenter, we adopt a comprehensive approach, taking into account the complete financial situation of a borrower. Despite your credit score, our goal is to offer loans to all Alabama residents.
Key benefits include:
Easy qualification for car title loans as your car acts as the security.
Expedient and user-friendly loan application process.
Competitive rates for car title loans, often lower than what our competitors offer.
If you are in need of financial assistance or simply need some extra cash, LoanCenter is here to help. We aim to assist Alabama residents by offering credit options using their vehicles. Get in touch with us today, and let us assist you in utilizing your car's worth.
Our Auto Loan Process
You may be eligible to borrow money against the equity in your car. With a car title loan, you can borrow cash by applying for a title loan. If you accept your loan offer, you will be approved for a title loan. Finding out how much you qualify for is fast, easy, and free! Find out how much you can borrow by submitting your loan application.
2
See Your Offers
Let one of our LoanCenter Loan Officers show you how much you qualify for.
3
Submit Docs
Submit all your documents and finalize your loan paperwork
4
Get Your Cash!
Receive your cash—it's
really that easy!
Steps To Expedite Your Cash Approval
If you aim for a speedy approval:
Ensure all documents related to your vehicle are precise.
Submit all necessary documents along with your application.
Typically, you will need to provide proof of ID, your car's title, and proof of your ability to repay the loan.
This way, we can accurately assess your borrowing capacity. Once we receive your application, one of our friendly loan officers will contact you. Alternatively, you can call us toll-free at (866) 553-3840 to understand your eligibility over the phone. Our team is here to assist you! If you're comfortable with the loan amount offered, our loan officer will guide you through the remaining paperwork.
To speed up your application process, we recommend speaking with a LoanCenter representative to understand the required documents and prepare them in advance. This enables our team to review and make a decision on your car title loan application as swiftly as possible.
If you want to find the LoanCenter closest to you, try using our Licensed Partner Locations tool today.
Locations
Find an authorized partner near you
What to know more?
Here are some of the articles we've written to make things a little easier to understand.