South Carolina: Put Your Automobile to Good Use
In South Carolina, your car doesn't just get you from Point A to Point B — it can also serve as a stepping stone to financial freedom. At LoanCenter, we help you in making the best out of your vehicle by allowing you to utilize it as collateral in securing a loan. You don't have to hand us your keys to get a loan — keep driving your car as you please as you make regular monthly payments. This system also provides an opportunity to boost your credit score.
Understanding Car Title Loans
A car title loan is a great way for individuals with less than perfect credit scores to get financial help. With LoanCenter, you can qualify as long as you own a car, have a steady source of income and can demonstrate your ability to make payments. Here's how it works:
The value of your car is assessed to determine your loan amount.
Your car acts as collateral to guarantee the loan.
Your car continues to be in your possession while potentially improving your credit score.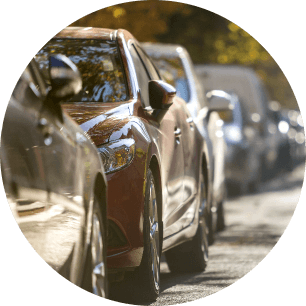 Explaining Car Title Loans
Car title loans deviate from the traditional loan process. Where conventional loans require a detailed scrutiny of your financial history and credit score, car title loans are more flexible, focusing on the value of your vehicle. This allows you to access funds for any purpose, providing an alternative for those who may be deemed high risk based on traditional lending criteria.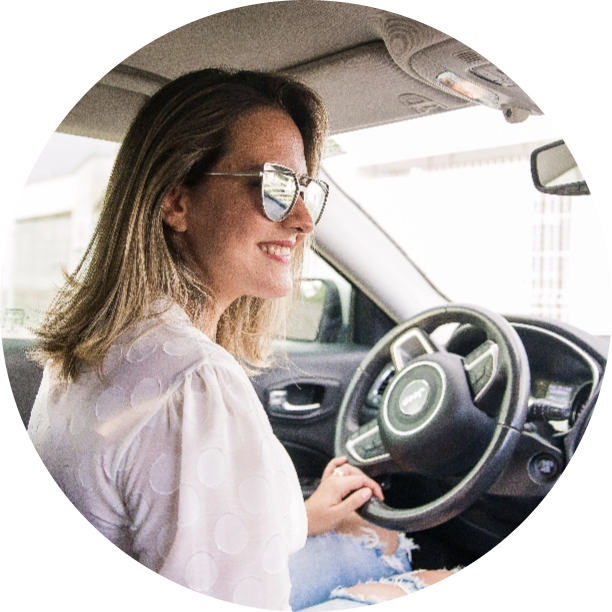 Why Choose LoanCenter's Title Loan?
In the picturesque landscapes of South Carolina, from the beautiful beaches of Myrtle Beach to the historic city of Charleston, and the bustling city of Columbia, a destination for food lovers, LoanCenter stands out as a reliable financial solution. Here's why:
We consider the larger context of the borrower and offer loans to individuals with both excellent and poor credit.
Our application process is straightforward, and you could get your funds quickly.
We boast competitive rates for car title loans, often better than our competitors.
Our Auto Loan Process
You may be eligible to borrow money against the equity in your car. With a car title loan, you can borrow cash by applying for a title loan. If you accept your loan offer, you will be approved for a title loan. Finding out how much you qualify for is fast, easy, and free! Find out how much you can borrow by submitting your loan application.
2
See Your Offers
Let one of our LoanCenter Loan Officers show you how much you qualify for.
3
Submit Docs
Submit all your documents and finalize your loan paperwork
4
Get Your Cash!
Receive your cash—it's
really that easy!
How can you get your money faster?
To expedite the approval process:
Ensure that vehicle-related documents are accurate.
Submit all necessary documentation with your application.
Typically, you will need to provide proof of identification, vehicle title, and proof of repayment capability.
Once we have your details, our team will get in touch. If you prefer, you can reach us on our toll-free number, (866) 553-3840. Our representatives are always ready to assist. Once you consent to the loan amount, we'll help you complete the necessary paperwork. Prepare these documents in advance to facilitate faster processing of your car title loan application. Our team is committed to reviewing and making credit decisions swiftly.
If you want to find the LoanCenter closest to you, try using our Licensed Partner Locations tool today.
Locations
Find an authorized partner near you
What to know more?
Here are some of the articles we've written to make things a little easier to understand.