Activate Your Automobile in Idaho: Secure a Lending Solution Today!
In the sprawling landscapes and vibrant cities of Idaho, your vehicle can be more than just a means of transportation. At LoanCenter, your car can be utilized as a valuable asset to secure additional funds. When you're in need of immediate cash, we allow you to leverage your car as collateral for a loan. Despite using your car to back your loan, you won't need to surrender your keys – as long as you manage your repayments every month, your car stays with you. Furthermore, reliable payment not only ensures your mobility, but it can also bolster your credit score.
Understanding Car Title Loans
Contrary to traditional loan norms, where credit forms the prime eligibility criterion, car title loans provide a lifeline to borrowers with less than stellar credit scores. As long as you are a car owner, present an income source and demonstrate the capacity to repay, you could be eligible for a car title loan.
Here's how it works:
At LoanCenter, we assess your vehicle's worth to calculate the loan you're eligible for
utilize your car as security for your loan
offer you the opportunity to continue using your car while possibly enhancing your credit score.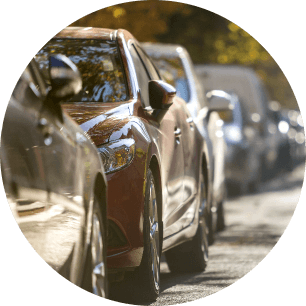 The Basics of a Car Title Loan
By and large, conventional loans necessitate a thorough scrutiny of your credit history, financial transactions, current debts, and employment status to gauge your credibility as a borrower. Car title loans, or auto title loans, deviate from this pattern. Once approved, these loans grant you cash to be utilized according to your needs1. The major determinant of your loan amount is the value of your vehicle, in contrast to an exclusive dependency on your fiscal history.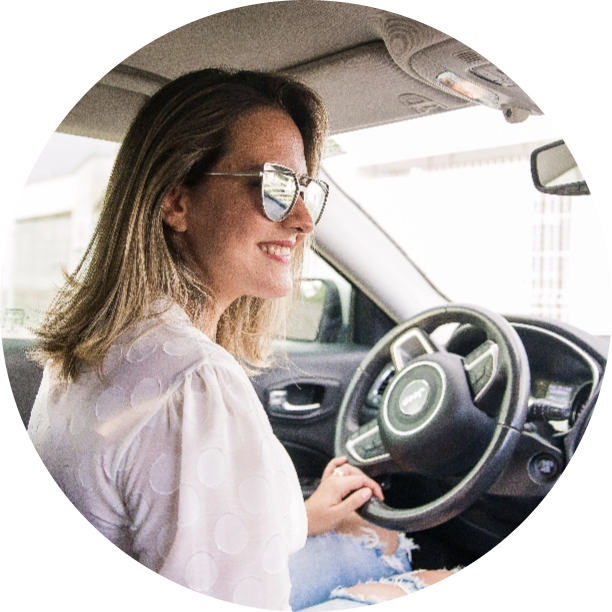 Choosing LoanCenter Title Loan in Idaho
At LoanCenter, we comprehend the financial needs of Idahoans and strive to offer loans to those with excellent and not-so-excellent credit scores. Thanks to your vehicle playing the role of collateral, qualifying for a title loan is easier! Here are some of the advantages of a LoanCenter Title Loan:
Our loan application process is swift and uncomplicated, providing you expedited access to funds.
We proffer competitive rates for car title loans, frequently outshining our competitors.
We are dedicated to assisting you in obtaining the necessary financing, regardless of your circumstances.
Our Auto Loan Process
You may be eligible to borrow money against the equity in your car. With a car title loan, you can borrow cash by applying for a title loan. If you accept your loan offer, you will be approved for a title loan. Finding out how much you qualify for is fast, easy, and free! Find out how much you can borrow by submitting your loan application.
2
See Your Offers
Let one of our LoanCenter Loan Officers show you how much you qualify for.
3
Submit Docs
Submit all your documents and finalize your loan paperwork
4
Get Your Cash!
Receive your cash—it's
really that easy!
Ways to Speed up Your Cash Approval
To accelerate your approval process, ensure that:
The details you furnish about your vehicle are precise.
You include all necessary documentation with your application.
In general, you will be asked to provide proof of identification, your vehicle's title, and proof of income. This facilitates our calculation of the maximum sum you can borrow. Once we receive your details, a friendly loan officer will reach out to you. Alternatively, you can also call us toll-free at (866) 553-3840.
If you agree to the loan sum you qualify for and decide to proceed with the car title loan application, our officer will aid you in completing the remaining paperwork. It is advisable to consult with a LoanCenter representative to understand the documents you need to submit. Being prepared with these in advance will permit our team to review and decide on your car title loan application as swiftly as possible.
If you want to find the LoanCenter closest to you, try using our Licensed Partner Locations tool today.
Locations
Find an authorized partner near you
What to know more?
Here are some of the articles we've written to make things a little easier to understand.