Personal Loans in Woodbury, Minnesota

GET FAST CASH NOW
In the core of Woodbury, Minnesota, we at LoanCenter provide personal loans tailored to meet a variety of requirements. Here are a few reasons why choosing LoanCenter for a Personal Loan is the perfect choice for you:
Predictable, budget-friendly payments
Attractive interest rates
Absence of penalties for pre-payment
Strategically located in Woodbury, tucked between Colby Lake and Battle Creek Lake, LoanCenter is here to extend its financial assistance to you. We aim to simplify our loan application process to the maximum, thereby minimizing your stress. Fear not! Your credit rating won't be affected while you're evaluating your personal loan options with us.
Woodbury, recognized for its lush parks, top-rated schools, and thriving retail scene, is a city that's constantly progressing. LoanCenter is honored to be a part of this thriving community, providing financial solutions that are designed to cater to its residents' needs.
Acquiring the cash you need on your preferred terms is now easy and swift. Our online application process, built with your convenience in mind, won't impinge on your credit score. Select a rate, term, and payment plan that best suits you. You could see the capital in your account in as little as 48 hours.
No matter whether you're living in the picturesque Woodbury Lakes neighborhood or working in the vibrant Eagle Valley district, LoanCenter is your reliable ally for personal loans in Woodbury, Minnesota.
Store Locator > Minnesota > Woodbury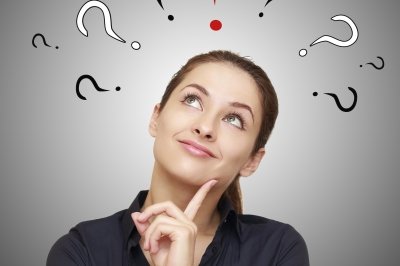 If you have questions, we have answers. Head over to our Frequently Asked Questions.
---
Find a Location by City