Personal Loans in Lakeville, Minnesota

GET FAST CASH NOW
In the vibrant city of Lakeville, Minnesota, we provide personal loans to cater to diverse financial requirements. Consider the reasons why a Personal Loan with LoanCenter is an optimal choice for you:
Predictable, manageable payments
Competitive rates of interest
Absence of penalties for early repayment
Ideally located in Lakeville, situated between Orchard Lake and Crystal Lake, LoanCenter is dedicated to offering the financial assistance you require. Our goal is to ensure our loan application process is swift and straightforward, alleviating your anxieties. Worry not! Your credit score will remain unaffected when you explore your personal loan options with us.
Lakeville, celebrated for its beautiful parks, strong sense of community, and flourishing economy, is a city always pulsating with activity. LoanCenter is honored to be a part of this dynamic city, providing financial services custom-designed to suit the inhabitants' needs.
Acquiring the money you need on your chosen terms is now easy and speedy. Our online application process, crafted keeping your ease in mind, leaves your credit score untouched. Discover a rate, term, and payment plan that aligns perfectly with your requirements. You could witness the money reflecting in your account in barely 48 hours.
Whether you reside in the picturesque Antlers Park neighborhood or operate in the bustling downtown district, LoanCenter is your reliable ally for personal loans in Lakeville, Minnesota.
Store Locator > Minnesota > Lakeville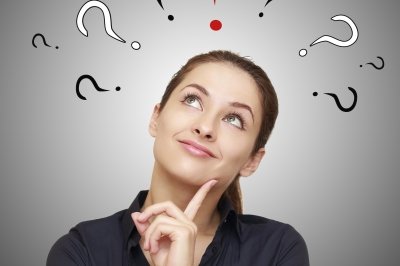 If you have questions, we have answers. Head over to our Frequently Asked Questions.
---
Find a Location by City