Key aspects of Our Personal Loans include

LoanCenter offers personal loans with manageable, fixed payments.

Our personal loans have competitive interest rates, keeping your financial well-being at the forefront.

With LoanCenter, you don't have to worry about pre-payment penalties.
We understand that times of financial need can be stressful, which is why we always aim to make the loan process as smooth and hassle-free as possible. Best of all, you can explore your personal loan preferences without affecting your credit score.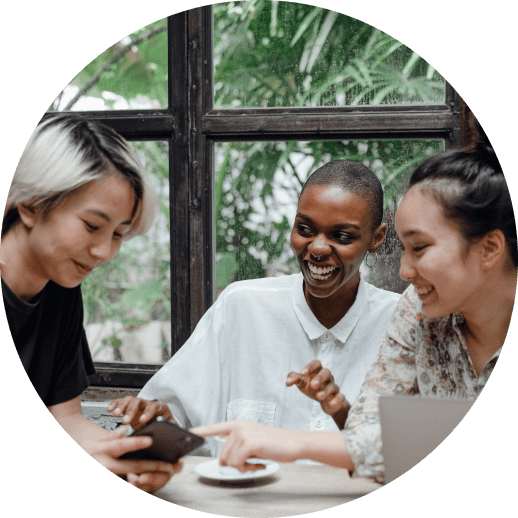 Find a Location by City
what you can expect when securing a loan through LoanCenter

An easy, rapid online application process that doesn't influence your credit score.

The freedom to select a rate, term, and payment plan that aligns with your financial circumstances.

The chance to see funds in your account in as few as 48 hours.
Monthly Payment Calculator
Quickly calculate how much you could get!
×
Please complete all required fields.
YOUR ESTIMATED LOAN INFO:
$--.--
Monthly Payment
Want to know more?
Here are some of the articles we've written to make things a little easier to understand.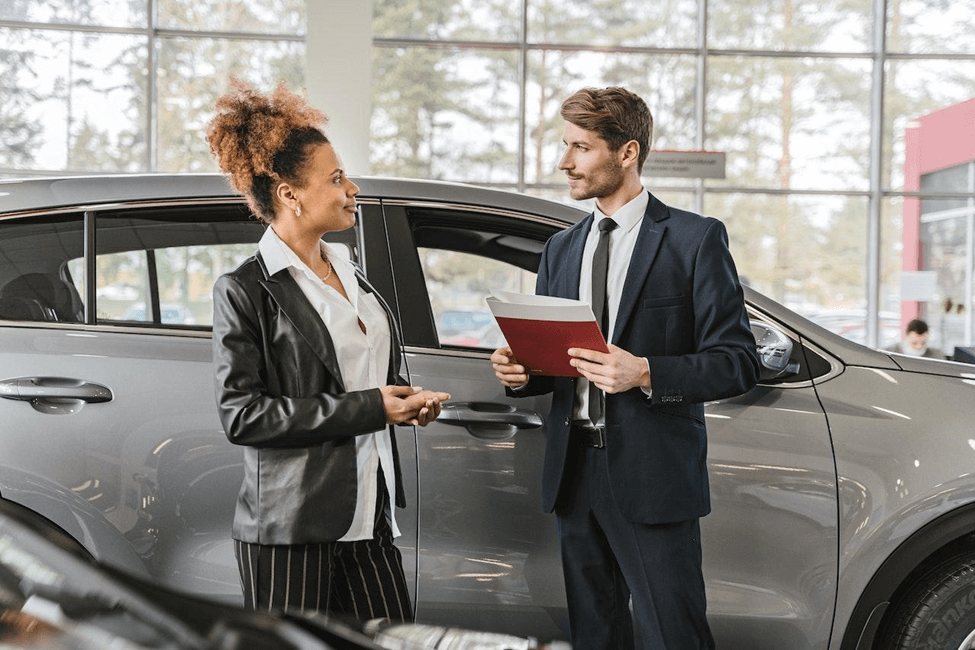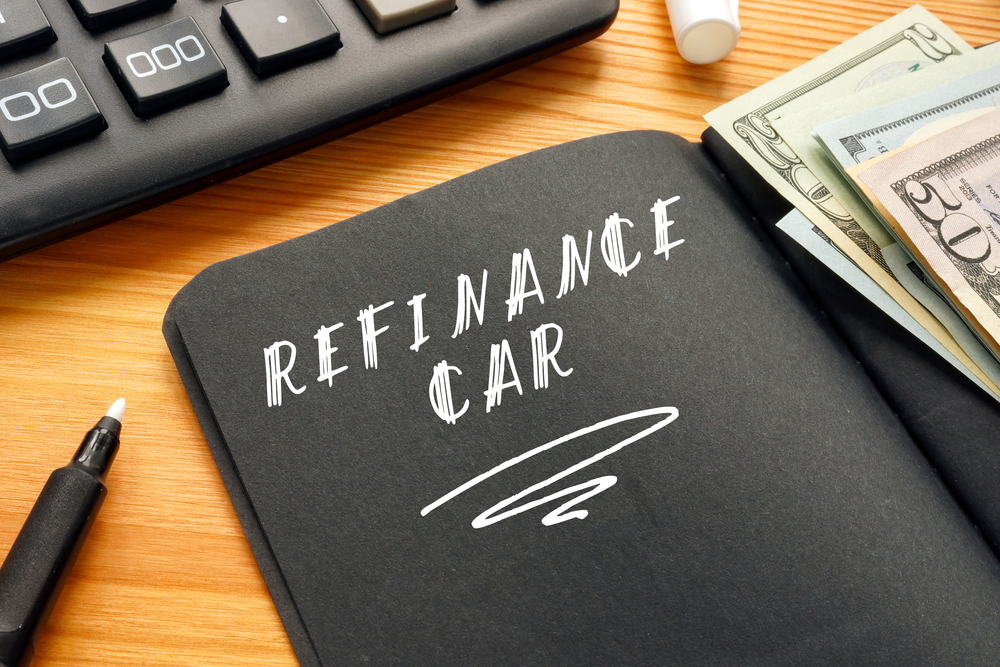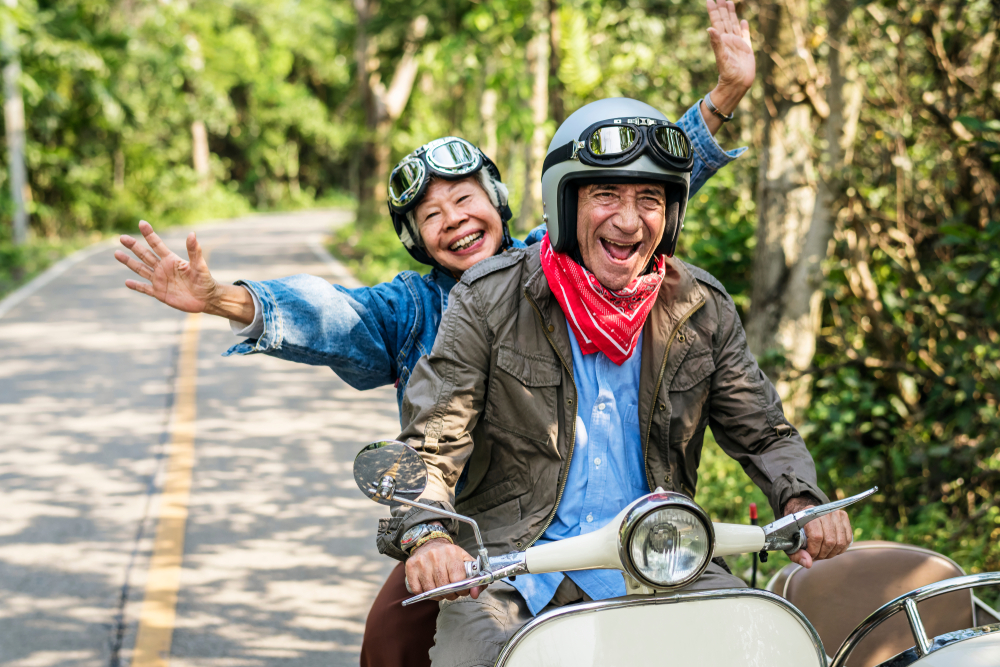 Store Locator > Minnesota