Personal Loans in Bloomington, Minnesota

GET FAST CASH NOW
At LoanCenter, located conveniently in the bustling city of Bloomington, Minnesota, we proudly offer personalized loans to cater to a variety of financial needs. Here are a few advantages you can gain by opting for a Personal Loan with LoanCenter:
Fixed, reasonable payments
Attractive interest rates
Absence of penalties for early repayment
Situated in the heart of Bloomington, encircled by the beautiful Minnesota River and the scenic Normandale Lake, LoanCenter is committed to delivering the financial assistance you require. We aim to simplify and accelerate our loan application process, thus alleviating your worries. You can rest assured that checking your personal loan options with us won't have any impact on your credit score.
Renowned for its thriving economy, extensive park system, and the iconic Mall of America, Bloomington is a vibrant city that never ceases to progress. LoanCenter is delighted to serve this dynamic community by offering financial services that meet the unique demands of its residents.
Securing the necessary funds at your preferred terms has now been made effortless and rapid. Our user-friendly online application process doesn't dent your credit score. Choose the rate, term, and payment schedule that suits you best. The funds could be seen in your account in as little as 48 hours.
Whether you're residing in the charming Normandale Lakes neighborhood or working in the bustling Bloomington Central Station district, LoanCenter stands as your reliable ally for personal loans in Bloomington, Minnesota.
Store Locator > Minnesota > Bloomington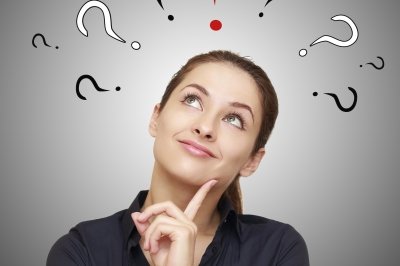 If you have questions, we have answers. Head over to our Frequently Asked Questions.
---
Find a Location by City