Personal Loans in Blaine, Minnesota

GET FAST CASH NOW
Situated in the welcoming city of Blaine, Minnesota, we extend personal loans for a multitude of financial requirements. The following are some reasons why choosing a Personal Loan with LoanCenter may be the ideal option for you:
Fixed, manageable payments
Competitive lending rates
Zero penalties for advance payment
Ideally located in Blaine, bordered by Sunrise and Laddie lakes, LoanCenter is here to help with your financial needs. We aim to keep our loan application process speedy and straightforward, helping to alleviate your financial stress. Fear not! Your credit rating will not be affected when exploring personal loan options with us.
Blaine, celebrated for its beautiful parks, recreational activities, and friendly neighborhoods, is a city that readily embraces growth. LoanCenter is delighted to serve this lively community, offering financial services that meet the unique needs of its inhabitants.
Obtaining the funds you need on your preferred terms has never been simpler or faster. Our online loan application process, designed for your convenience, does not impact your credit score. Choose a rate, timeframe, and payment scheme that best matches your needs. You could see the funds in your account in as little as 48 hours.
Whether you reside in the peaceful Pleasure Creek neighborhood or work in the thriving commercial district, LoanCenter is your reliable partner for personal loans in Blaine, Minnesota.
Store Locator > Minnesota > Blaine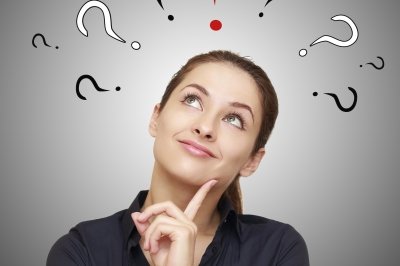 If you have questions, we have answers. Head over to our Frequently Asked Questions.
---
Find a Location by City