Personal Loans in Eagan, Minnesota

GET FAST CASH NOW
Situated in the heart of Eagan, Minnesota, LoanCenter offers personal loans engineered to meet an array of necessities. Here are a few reasons why choosing a Personal Loan with LoanCenter could be your perfect financial solution:
Fixed, affordable repayments
Competitive rates of interest
No extra charges for prepayment
Positioned conveniently in Eagan, sandwiched between the Minnesota River and the vibrant Pilot Knob Preservation Site, LoanCenter is at your service to provide the financial backing you require. Our goal is to ensure our loan application process is swift and user-friendly, diminishing your worry. Don't stress! Your credit rating remains unaffected when evaluating your personal loan options with us.
Eagan, celebrated for its lush parks, thriving local businesses, and vibrant community, is a city always in progress. LoanCenter is honored to be a part of this spirited city, offering financial services tailored to cater to the specific requirements of its citizens.
Securing the funds you need in your preferred terms is now effortless and speedy. Our online application process, designed keeping your convenience in mind, won't impact your credit score. Choose a rate, term, and payment method that best fits your needs. You could have the funds transferred to your account in as little as 48 hours.
Whether you reside in the picturesque Cliff Rd neighborhood or are employed in the bustling town center of Eagan, LoanCenter is your reliable source for personal loans in Eagan, Minnesota.
Store Locator > Minnesota > Eagan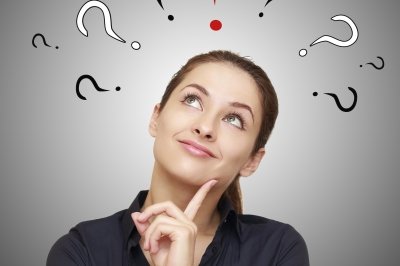 If you have questions, we have answers. Head over to our Frequently Asked Questions.
---
Find a Location by City