Personal Loans in Warwick, Rhode Island

GET FAST CASH NOW
At LoanCenter in Warwick, Rhode Island, we are at your service to offer personal loans for any purpose you may require. Here's a glance into what you can use your personal loan for:
Why choose LoanCenter for your Personal Loan needs in Warwick?
We offer fixed payments that are easy to manage.
Our interest rates are competitive and reasonable.
We don't penalize pre-payments on our loans.
Located in the heart of Rhode Island, Warwick is an excellent place to live and work. Not only is it the second-largest city in the state, but it also boasts a rich history, beautiful coastal views, and a vibrant arts scene. We understand that living in such a bustling city can sometimes come with unexpected costs. That's where LoanCenter can step in.
We're committed to providing some financial relief when it's most needed, aiming to make the loan process as seamless and stress-free as possible for you. No need to fret over your credit score impact; with LoanCenter, you have the option of viewing your potential personal loan without it affecting your credit score.
Get the cash you need on your terms, swiftly and seamlessly
Our online application is user-friendly, time-efficient, and won't affect your credit score.
Benefit from flexible options; choose the rate, term, and repayment options that suit your needs.
Depending on pre-approval, funds can be seen in your account in as quickly as 48 hours.
Bringing swift financial solutions to the residents of Warwick, Rhode Island, LoanCenter is your trusted partner for tailored personal loans.
Store Locator > Rhode Island > Warwick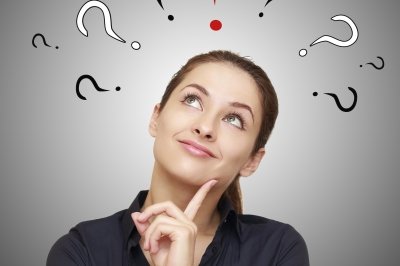 If you have questions, we have answers. Head over to our Frequently Asked Questions.
---
Find a Location by City