Personal Loans in Providence, Rhode Island

GET FAST CASH NOW
Immerse yourself in the financial freedom that you seek with Personal Loan options tailored for your needs in Providence, Rhode Island. Here's a snapshot of how a Personal Loan from LoanCenter could be your key to fulfilling your financial goals:
Loans with a predictable monthly payment system
Interest rates that are fair and competitive
No penalties for early loan repayment
Located in the heart of Providence, Rhode Island, LoanCenter is dedicated to providing financial aid in those crucial moments when you need it the most. Our top priority is to make acquiring a loan as hassle-free and stress-free for you as possible. And here's the best part – exploring your personal loan options with us won't leave any mark on your credit score.
Secure the funds you require on your terms:
Our online application is user-friendly, prompt, and won't affect your credit score.
Enjoy the liberty to pick the interest rate, loan term, and payment options that suit your individual needs.
Anticipate the funds in your account in a short span of as fast as 48 hours.
Now let's talk a bit more about our location, Providence, Rhode Island.
Known for its rich history, Providence is one of the oldest cities in the United States.
It is a city bustling with cultural activities, featuring many museums and art galleries.
The city is home to world-renowned institutions like Brown University and Rhode Island School of Design.
Providence is not just an educational hub but also a culinary hotspot, offering a diverse range of cuisines.
The city is also famous for WaterFire, an award-winning fire sculpture installation on the three rivers in downtown Providence.
Experience the convenience of personal loans with LoanCenter – right here in Providence, Rhode Island.
Store Locator > Rhode Island > Providence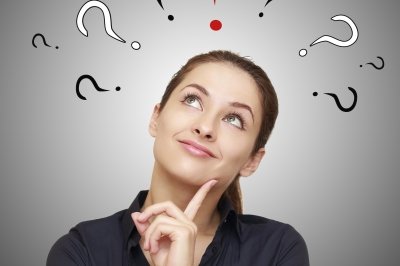 If you have questions, we have answers. Head over to our Frequently Asked Questions.
---
Find a Location by City