Personal Loans in Pawtucket, Rhode Island

GET FAST CASH NOW
When it comes to personal loans in Pawtucket, Rhode Island, you have options. Whether you're planning a big purchase or seeking financial aid, LoanCenter offers personalized loans tailored to your needs. Here's how we can assist you in Pawtucket:
Located in the heart of Rhode Island, Pawtucket is celebrated for its vibrant art scene, rich industrial history, and scenic parks. Known as the birthplace of the American Industrial Revolution, the city is home to a thriving community and offers numerous attractions such as the Slater Memorial Park, McCoy Stadium, and the Pawtucket Armory Arts Center. Its strong community spirit and cultural diversity make it an ideal location for securing personal loans tailored to your specific needs.
LoanCenter provides an affordable solution with an array of benefits, including fixed payments that won't surprise you later, competitive interest rates, and the freedom of no pre-payment penalties. We are dedicated to offering seamless financial assistance to the residents of Pawtucket. Our streamlined process aims to take the stress out of securing a loan, ensuring an experience as pleasant as a stroll in the city's much-loved Slater Memorial Park.
An additional bonus is that exploring your personal loan options with LoanCenter won't affect your credit score. We believe in simplicity and transparency. Our online application process is straightforward, user-friendly, and has no impact on your credit score.
You can customize your loan to suit your circumstances. Choose a rate, term, and payment options that align with your financial situation, just like you would choose the best route to travel to the Pawtucket Falls. Once your application is approved, you could see funds in your account in as fast as 48 hours.
Pawtucket's residents deserve financial solutions as diverse as their city. At LoanCenter, we provide just that. Let us help you navigate your financial journey, making it as enriching as exploring the unique charms of Pawtucket.
Store Locator > Rhode Island > Pawtucket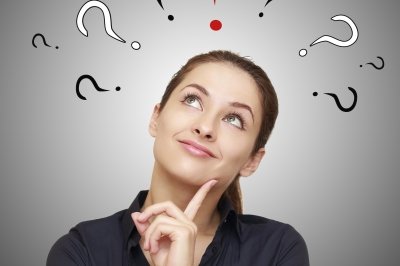 If you have questions, we have answers. Head over to our Frequently Asked Questions.
---
Find a Location by City