Personal Loans in East Providence, Rhode Island

GET FAST CASH NOW
Discover personal loans tailored for you in East Providence, Rhode Island
In the heart of Rhode Island, East Providence is a city known for its historical charm, picturesque waterfront, and a vibrant artist community, making it an appealing location for residents. Known for its highly-rated school district, East Providence also boasts an array of restaurants and parks, inviting you to enjoy the best of Rhode Island.
In such a dynamic city, your financial needs should be as unique as East Providence itself. Welcome to LoanCenter – your solution for personal loans in East Providence. Here are a few things our personal loans could assist you with:
Why should you choose Personal Loans at LoanCenter?
Manageable Personal Loan Payment Plan: We offer fixed payments that won't break your budget.
Fair Interest Rates on Personal Loans: We believe in reasonable interest rates that won't put you into deeper debt.
No Early Pay-Off Penalties: With LoanCenter, you can pay off your loan early without any penalties.
LoanCenter stands ready to offer the financial aid you need when you need it most in East Providence. Thanks to our easy and fast application process, we endeavor to make the loan process as simple and stress-free as possible. You can explore your personal loan options without fear, as it won't affect your credit score.
Access the cash you require with terms that suit you
Our online application is user-friendly, quick and won't influence your credit score.
Choose the interest rate, repayment term, and payment options tailored for your need.
Experience swift fund disbursement – you could see funds in your account in as soon as 48 hours.
In East Providence, we provide loans tailored to your needs because we understand that financial stability is as essential as feeling at home in this beautiful city.
Store Locator > Rhode Island > East Providence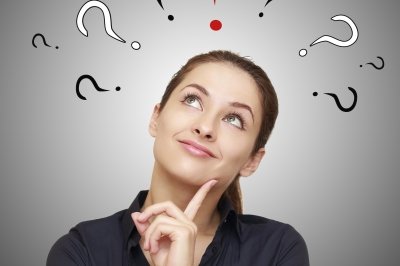 If you have questions, we have answers. Head over to our Frequently Asked Questions.
---
Find a Location by City