Personal Loans in Germantown, Maryland

GET FAST CASH NOW
Experience Tailor-Made Personal Loans in Germantown
Situated in the vibrant state of Maryland, Germantown boasts of an enriching history, awe-inspiring natural sights, and an energetic community. LoanCenter now extends its customizable loan services to the dwellers of Germantown, enabling them to make the most of what the city has to offer.
Be it a visit to the BlackRock Center for the Arts, a day exploring the history at the Germantown History Museum, or an adventurous trip to the Great Seneca Stream Valley Park, a personal loan from LoanCenter can help you maximize your experience in Germantown.
Here's why LoanCenter is the perfect companion for personal loans in Germantown:
Regular, manageable payments: Our personal loans come with fixed repayments, helping you budget effectively.
Competitive interest rates: LoanCenter offers attractive interest rates on personal loans to keep your loan manageable.
Zero fees for early repayment: At LoanCenter, there are no surcharges if you choose to repay your loan before the agreed term.
At LoanCenter, we understand that fiscal emergencies can arise unexpectedly. Our aim is to simplify the loan process for the inhabitants of Germantown. We believe that applying for a loan should be an uncomplicated procedure, not a source of more anxiety!
Here's how hassle-free it can be:
Speedy online application: Our application process is swift, straightforward, and won't affect your credit score.
Choose your ideal plan: You have the freedom to choose the rate, term, and payment options that best fit your circumstances.
Prompt funds transfer: Once your loan is approved, the funds can be in your account in just 48 hours.
Discover the comfort of having additional financial backing when you need it, right here in Germantown, with LoanCenter.
Store Locator > Maryland > Germantown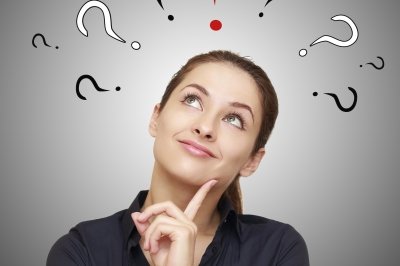 If you have questions, we have answers. Head over to our Frequently Asked Questions.
---
Find a Location by City