Personal Loans in Columbia, Maryland

GET FAST CASH NOW
Personal Loans Customized for Your Requirements in Columbia
Nestled in the heart of South Carolina, Columbia is a city filled with rich heritage, thrilling outdoor adventures, and a dynamic community. With LoanCenter, the residents of Columbia can now take full advantage of these offerings through our bespoke loan services.
Whether you wish to explore the Riverbanks Zoo and Garden, delve into the history at the South Carolina State Museum, or have a thrilling day at the Congaree National Park, a personal loan from LoanCenter can help you make the most of what Columbia has to offer.
Here's why LoanCenter is your ideal partner for personal loans in Columbia:
Predictable, manageable repayments: We provide personal loans with fixed repayments, allowing you to manage your budget effectively.
Attractive interest rates: Our personal loans offer competitive interest rates to ensure your loan remains affordable.
No charges for early repayment: With LoanCenter, you can pay off your loan before the agreed upon term without any penalties.
At LoanCenter, we realize that financial emergencies can strike at any moment. That's why we aim to make the loan process as simple as can be for inhabitants of Columbia. We believe that applying for a loan should be a straightforward process, and not an additional cause of worry!
Here's how effortless it can be:
Apply online: Our application procedure is speedy, simple, and won't impact your credit score.
Choose your terms: You have the liberty to select the rate, term, and payment options that suit your circumstances.
Receive your funds promptly: Once your loan is approved, the money can be in your account in as little as 48 hours.
Experience the relief of having some additional financial support when you need it, right here in Columbia, with LoanCenter.
Store Locator > Maryland > Columbia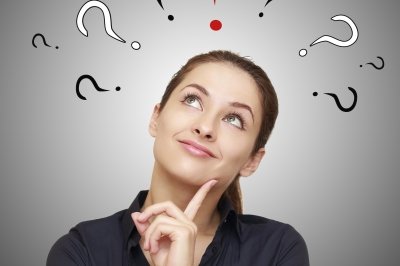 If you have questions, we have answers. Head over to our Frequently Asked Questions.
---
Find a Location by City