Personal Loans in Baltimore, Maryland

GET FAST CASH NOW
Customized Personal Loans for Your Requirements in Baltimore, Maryland
Baltimore, Maryland boasts significant historical landmarks, thrilling outdoor pursuits, and a bustling community atmosphere. With LoanCenter, residents of Baltimore can fully indulge in the city's distinctive charms with our tailored loan options.
Whether your interests lie in exploring the National Aquarium, absorbing the historical ambience of Fort McHenry, or soaking in the energy at an Orioles game, a personal loan can help you make most of what Baltimore has to offer.
Here's why LoanCenter remains a trusted choice for personal loans in Baltimore:
Consistent, easy-to-handle repayments: Our personal loans are structured with fixed payments, enabling you to manage your finances effectively.
Competitive interest rates: We furnish personal loans along with low interest rates to ensure your loan remains affordable.
Freedom from prepayment charges: At LoanCenter, you can settle your loan before the stipulated period without any financial penalty.
We, at LoanCenter, acknowledge that financial emergencies can surface unpredictably. Hence, we ensure a seamless lending procedure for the Baltimore residents, easing the stress associated with loan application.
Here's how hassle-free our process can be:
Online application: Our application procedure is speedy, straightforward, and doesn't impact your credit score.
Tailor your terms: You have the liberty to choose the rate, term, and repayment options that are in line with your circumstances.
Rapid fund disbursal: Following your loan approval, the fund can reach your account in less than 48 hours.
Experience the convenience of having additional financial backing at your disposal in Baltimore, Maryland, thanks to LoanCenter.
Store Locator > Maryland > Baltimore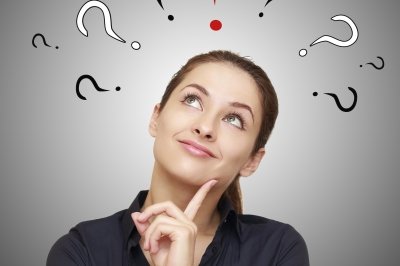 If you have questions, we have answers. Head over to our Frequently Asked Questions.
---
Find a Location by City